Where's The Crowd Headed In 2016?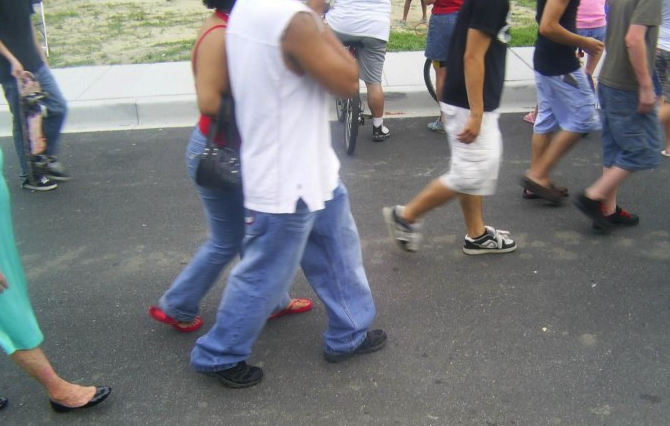 Happy New Year.
2016 holds much promise for lenders and borrowers alike. Money&Co.'s lenders have enjoyed gross average returns of over 9 per cent. Our borrowers have benefited from more than £7 million of funding capital from the crowd. Long may it continue.
But what can we expect? Our communications director offers his view in the latest Money Matters blog. Our CEO, Nicola Horlick, will offer her tale soon.
Here's to an exciting and prosperous 2016.
---
---