Crowdfunders Set To Race Away In 2016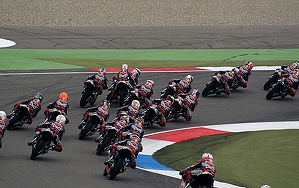 The UK's alternative finance Industry had a very productive festive season, reports leading sector media outlet, AltFi.
"December's origination volume setting a new industry record with the Liberum AltFi Volume Index tracking £283.3m in financing originated. This just bettered the previous high of £279.1m, set in September 2015, and represented a 73% increase in volume on December last year…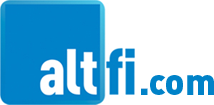 "December's strong performance rounded off a big year in terms of alternative finance origination volumes. £2.81bn of financing was originated by the UK industry in 2015, a 75.7% uplift on 2014. Of this £2.81bn, £2.68bn was debt financing – the remainder equity. 2015 has seen six new platforms enter the index, topping the minimum threshold for in clusion which currently stands just above £5m. However the vast majority of the volume growth has come from the established platforms."
Nicola Horlick, Money&Co.'s CEO, commented: "2015 certainly finished strongly, but I feel 2016 will be even better – for the industry in general and peer-to-peer crowdfunding, and Money&Co. in particular. We are set to race ahead. As people say, watch this space!"
Our lenders have achieved an average gross return of over 9 pr cent since we began facilitating loans in April 2014. We shall have a new loan on site soon. Meanwhile, check out our Lend page to discover lenders who want to sell on their income streams.
Entrepreneurs and SMEs looking to borrow from Money&Co. should click here. Facts and tips about crowdfunding in general are available by reading our knowledge hub, here.
To learn more about getting good returns on capital potential lenders should click here. Remember, when lending your capital is at risk – please read the warnings on our Home, Lend and Frequently Asked Questions pages.
---
---