China Claims World Crowdfunding Top Slot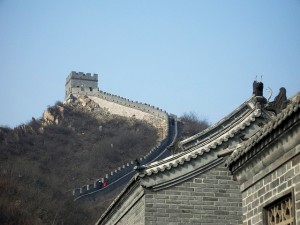 While the UK is easily the biggest and most dynamic market for crowdfunding in Europe, it is by no means the biggest market in the world. There's little doubt that China can claim that prize.
Today, we run a short extract from a Ryan Weeks' article in AltFi. Ryan's piece puts the UK scene in perspective. He interviews Spencer Li of leading Chinese platform Financera on the dynamic but volatile – and, it seems, unknowably vast – Chinese market.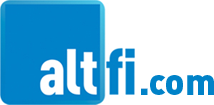 "The growth of peer-to-peer lending in China has astounded and confounded Western observers. In all likelihood, more money has passed through China's peer-to-peer sector than has passed through the rest of the world's peer-to-peer lending markets combined. Nowhere else in the world will you find a peer-to-peer lending "decacorn" – Silicon Valley speak for a private tech startup with a valuation upwards of $10bn. For context, Lending Club currently carries a market cap of $3.6bn. But the flipside is that this is a market crippled by opacity. It's become commonplace to read about the latest hundred failed or fraudulent peer-to-peer lenders in China. Tighter regulation now appears to be rounding into form, but absolute clarity has yet to materialise."
P2P Lending and Borrowing with Money&Co.
At Money&Co. we bring indivual lenders together with small and medum-sized enterprises (SMEs) looking fro funding. It's called peer-to-peer (P2P) business lending. Would-be borrowers should click here. Facts and tips about crowdfunding in general are available by reading our knowledge hub, here.
To learn more about getting good returns on capital potential lenders should click here. Remember, when lending your capital is at risk – please read the warnings on our Home, Lend and Frequently Asked Questions pages.
We shall have a new loan on site soon. Meanwhile, check out our Lend page to discover lenders who want to sell on their income streams.
---
---