No Profit Without Risk – Crowdfunders Seek Best Regulation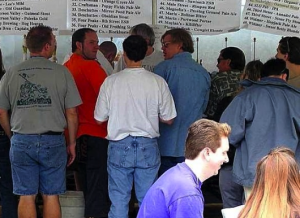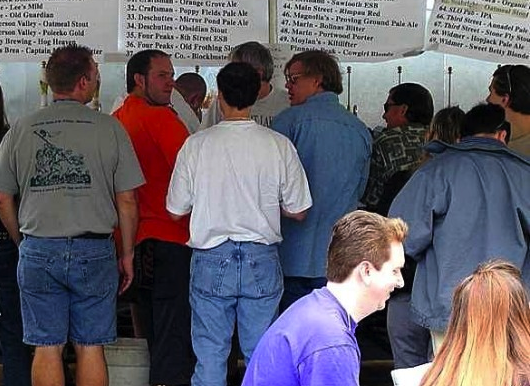 Today, we offer a reminder that there is no such thing as profit without risk. Lenders need to be mindful of that fact before committing capital. Regulators, of course, try to save us from ourselves. But what type of regulation is best in the crowdfunding world?
Money&Co. co-founder and shareholder, Luke Davis, expressed strong views on this point in a recent FT Adviser article:
"Luke Davis… told FTAdviser the flexibility of the UK's equity crowdfunding model has been instrumental in the industry's record growth, with the sector almost doubling since 2014, bringing in £146m during 2015 alone.
"'As with any finance sector that displays such momentum, regulation must undeniably follow," he pointed out, adding unlike the US market, the UK's attitude towards alternative finance is explorative and relatively un-structured.
"'However our liberal approach could prove to be detrimental when assessing the long-term picture.'
"Mr Davis said the confidence which early adopters have had in the crowdfunding industry has proven to be integral to its success, yet at times it has been reckless.
He said: 'Those self-certifying themselves as sophisticated investors are doing so subjectively, meaning that investments are less informed and subsequently more frivolous.

"'Combine this with a medley of online platforms that facilitate loosely governed 'click-investments' and the waters become choppy.'
"He suggested that to mitigate this, "more than a legally worded splash screen on crowdfunding platforms" should be implemented, along with the gradual phasing out of self-accreditation."
At Money&Co. we bring individual lenders together with small and medium-sized enterprises (SMEs) who – often after being turned down for no good reason by the banks – are looking for funding. It's called peer-to-peer (P2P) business lending. Would-be borrowers should click here. Facts and tips about crowdfunding in general are available by reading our knowledge hub, here.
To learn more about getting good returns on capital potential lenders should click here. Remember, when lending your capital is at risk – please read the warnings on our Home, Lend and Frequently Asked Questions pages.
We shall have a new loan on site soon. Meanwhile, check out our Lend page to discover lenders who want to sell on their income streams.
---
---