Lenders' Money and the Middle Man

The UK's chief financial regulator, the Financial Conduct Authority (FCA), has just published a consultation paper on how peer-to-peer (P2P) lenders in the crowdfunding space should handle lenders' money.
We're particularly interested in this, as Money&Co. is a P2P business lending crowdfunding platform with a commitment to bring individuals seeking a good return on capital together with businesses seeking funds for growth. The vast majority of the loans we have facilitated on the platform has come from individual investors – and we have already expressed our commitment to keeping the crowd (aka the individual investor) in crowdfunding.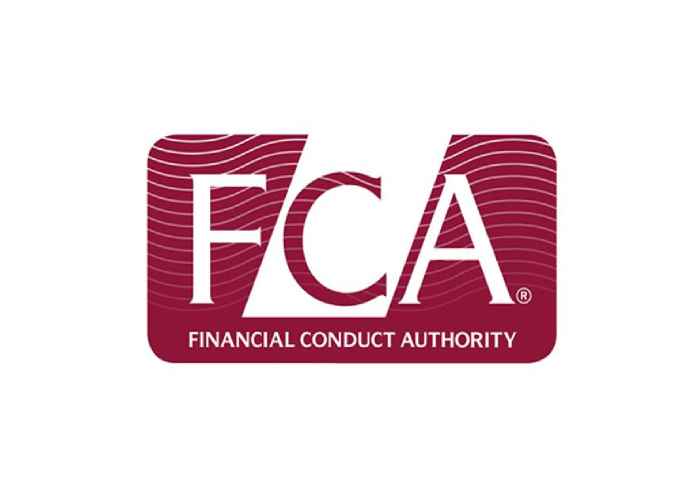 Recent coverage in the media seems to indicate that this attitude may be the exception rather than the rule. Our friends at AltFi note that "the cause of the [FCA] consultation seems to be the increasingly institutional flavour of the UK's peer-to-peer lending space… for some platforms, retail and company money both is flowed into a blender – "commingled", in regulatory terms – before being matched to a loan. There are of course institutional investors… which purchase whole loans only, and as such their capital does not come into contact with retail money.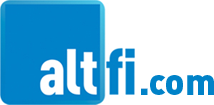 "The current situation is that money held by a platform in P2P agreements must be segregated from the firm's own money. But P2P money must also be segregated from unregulated B2B agreements. The consultation has been brought about due to a concern that many peer-to-peer platforms do have the necessary systems for distinguishing between P2P and B2B agreements. The fear is that the non-CASS compliant mixing of these two pools of money could, in the FCA's words, "cause significant delay and expense in returning client money, leading to consumer detriment".
"There are two schools of thought for the regulator to juggle. On the one hand, there are platforms that would prefer to hold all P2P and B2B monies together, offering CASS protection to all lenders. On the other, there are platforms that prefer to keep B2B money wholly separate from P2P client money, and to designate it for whole loan purchase only."
We'll be offering our own reaction to the FCA consultation paper in this News & Blog space in the coming days.
At Money&Co. we bring individual lenders together with small and medium-sized enterprises (SMEs) who – often after being turned down for no good reason by the banks – are looking for funding. It's called peer-to-peer (P2P) business lending. Would-be borrowers should click here. Facts and tips about crowdfunding in general are available by reading our knowledge hub, here.
To learn more about getting good returns on capital potential lenders should click here. Remember, when lending your capital is at risk – please read the warnings on our Home, Lend and Frequently Asked Questions pages.
We shall have a new loan on site soon. Meanwhile, check out our Lend page to discover lenders who want to sell on their income streams.
---
---