Keeping The Crowd In Crowdfunding Is Democratising Finance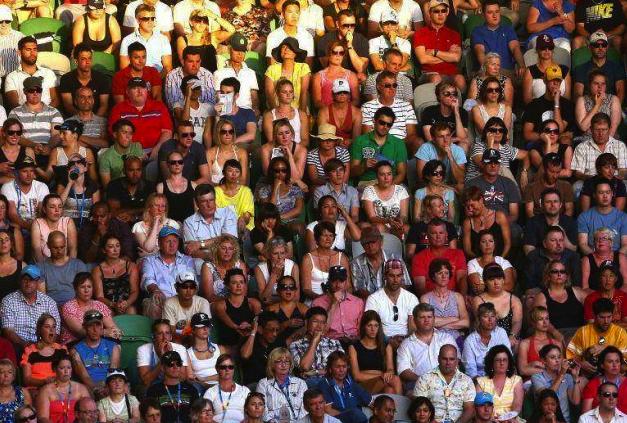 Today we follow on from yesterday's look at regulation. The UK's chief financial regulator has invited views from industry participants, a consultation process prompted in part by the trend amongst some crowdfunding lenders to invite in big institutions in to the peer-to-peer (P2P) game. We now see more evidence of this trend in the United States.
OnDeck, a quoted US P2P lender that occupies a market niche – business lending – similar to Money&Co.'s own in the UK, has just announced a second link with a mainstream bank, according to a report in leading UK alternative-finance media outlet, AltFi.
At this juncture, it's worth underlining once more Money&Co's own commitment to the individual investor. As Crowdfundinsider reported last year: "Money&Co notes that although much interest from big players exists for those looking to lend money via its platform, and to invest in its company, there will always be a place for the individual investor."
Our view is that P2P crowdfunding is all about the democratisation of finance. Yes, institutions are welcome – but not to the exclusion of individual investors.
Here is an extended excerpt from the AltFi report: "Barely a month removed from what was widely hailed as a landmark partnership with JPMorgan Chase, OnDeck has now entered into a marketing and referral agreement with Opus Bank. The terms of the deal are that Opus will offer a 'complete solution' to small business customers that require up to $500,000 in funding. These solutions – a selection of term loans and lines of credit – are powered by the OnDeck platform.
"The exact mechanics of the 'referral' are not wholly clear. For context, the OnDeck-Chase arrangement made no mention of referral. Rather it entails the latter looking at its c. 4m small business customers through the lens of OnDeck's innovative credit scoring technologies."
At Money&Co. we bring individual lenders together with small and medium-sized enterprises (SMEs) who – often after being turned down for no good reason by the banks – are looking for funding. It's called peer-to-peer (P2P) business lending. Would-be borrowers should click here. Facts and tips about crowdfunding in general are available by reading our knowledge hub, here.
To learn more about getting good returns on capital potential lenders should click here. Remember, when lending your capital is at risk – please read the warnings on our Home, Lend and Frequently Asked Questions pages.
We are currently engaged in sourcing a stream of exciting new deals. We shall have a new loan on site soon. Meanwhile, check out our Lend page to discover lenders who want to sell on their income streams.
---
---