Crowdfunding IFISA Providers Face 'First World Problems'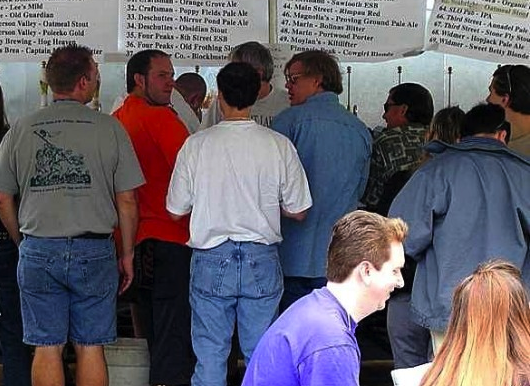 The crowdfunding industry is facing what some term "First World Problems". In other words, the future is warm and bright for the industry and consumer alike – and the major difficulty is how to make the best of a good situation.
In concrete financial terms, the Innovative Finance Individual Savings Account (IFISA), which will be available in April, is set to be a boon for individuals and crowdfunders alike. As we reported this year, given the average gross return for Money&Co. lenders is currently just over 9 per cent, the idea of being able to hold £15,240 of capital earning interest free of tax is very attractive. As we reported earlier, the take-up rate should see our peer-to-peer (P2P) lending sector grow massively.
However, according to a report in FT Adviser, it might be better  (and the take-up of the IFISA even greater) if investors could "spread their risk across different P2P lenders…"
A letter to HMRC, seen by FT Adviser, argued that the IFISA "should allow investors to choose from a number of P2P lenders through an 'aggregator platform', similar to existing arrangements in place for stocks and shares Isas.
The letter continued, according to FT Adviser, that "while the government's intentions with the Innovative Finance Isa are well meaning, the practical application of the proposed rules will not enable the policy intentions underlying the proposed arrangements to be met.
"'The new Isas have the potential to add billions of pounds worth of value to the British economy, but under the current proposals, it will be challenging for investors to take advantage of this opportunity.'"
"A spokeswoman for HMRC responded: 'The inclusion of P2P loans within (the) Isa will increase the choice and flexibility available to savers and that the government is still consulting on the detail of the draft regulations – welcoming responses from savers and other interested parties.'"
Entrepreneurs and SMEs looking to borrow from Money&Co. should click here. Facts and tips about crowdfunding in general are available by reading our knowledge hub, here.
To learn more about getting good returns on capital potential lenders should click here. Remember, when lending your capital is at risk – please read the warnings on our Home, Lend and Frequently Asked Questions pages.
---
---