SME Lending Crucial To UK Economic Growth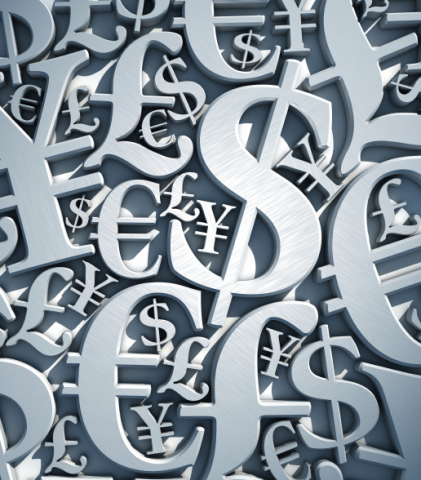 Crowdfundinsider reports on the latest Federation of Small Businesses figures. At Money&Co., we certainly share the writer's point of view:

"In the UK, similar to other parts of the world, SMEs are the engine of economic growth and associated job and wealth creation.  According to the Federation of Self-Employed and Small Businesses (FSB);
Small businesses account for 99.3% of all private sector businesses at the start of 2015 and 99.9% were small or medium-sized (SMEs).
Total employment in SMEs was 15.6 million or 60% of all private sector employment in the UK.
The combined annual revenue of SMEs was £1.8 trillion or 47% of all private sector turnover in the UK.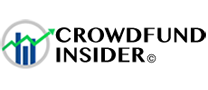 "These are important numbers to understand. If you do not have an environment that fosters innovative young firms, and entrepreneurs, you risk killing the entire economy. While it may be a slow, lingering demise, the outcome is inevitably not a positive one. Limiting red-tape (regulation), incentivizing investment in smaller firms (think EIS and SEIS) are all policy initiatives that serve the greater good."
New Loan On Site Soon 
Entrepreneurs and SMEs looking to borrow from Money&Co. should click here. Facts and tips about crowdfunding in general are available by reading our knowledge hub, here.
To learn more about getting good returns on capital potential lenders should click here. Remember, when lending your capital is at risk – please read the warnings on our Home, Lend and Frequently Asked Questions pages.
---
---