IFISA Take-Up 'Could Be 2 Million Accounts'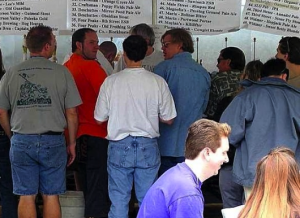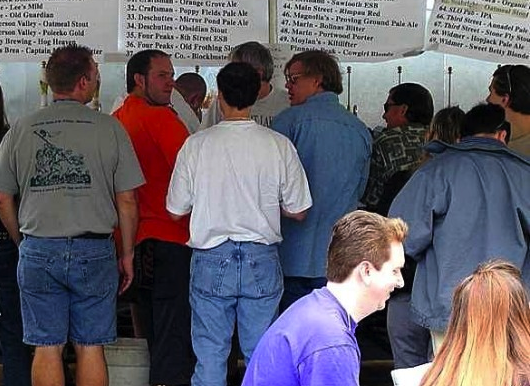 The Innovative Finance Individual Savings Account (IFISA) is coming in April. IFISAs will allow peer-to-peer (P2P) lenders like Money&Co. to offer our loans via this attractive tax-free medium. There's a little more detail on this in the short extract from the Go Compare financial article below.
The key question, procedural and regulatory issues aside, is how many people will invest in IFISAs. We have quoted The Motley Fool and research by Yorkshire Building Society in earlier News items. The guestimates then put potential take-up at 400,000 investors. However, Go Compare's latest stab at the take-up figure predicts up to two million accounts:
"HMRC statistics in August 2015 showed more than 10 million Cash Isa accounts were subscribed to over the previous year, so it's perhaps fair to expect demand for Ifisas to exceed two million accounts."
"IFISAs allow P2P loans to have a tax-free wrapper"
Here's the background: "Previously, to earn interest on your money without paying tax, you had to place it in an Individual Savings Account – and you were limited to £15,240 a year.
But, from 6 April, lower-rate tax-payers will be able to deposit money in any savings account, current account, or peer-to-peer lending site and enjoy earning up to £1,000 in tax-free interest a year.
"What's more, there's a new product on the horizon for UK savers and investors: the Innovative Finance Isa – or Ifisa.
Ifisas will let peer-to-peer lenders put a tax-free wrapper round their investment, up to the annual Isa limit of £15,240."
Our pipeline of exciting new deals is progressing well. Watch this space. Potential lenders should be mindful of the risks associated with P2P (see FAQs) as well as the good returns to be had:See here the latest of several articles (links to earlier pieces are embedded in this one).Our lenders have achieved an average gross return of over 9 per cent since we began facilitating loans in April 2014.
Entrepreneurs and SMEs looking to borrow from Money&Co. should click here. Facts and tips about crowdfunding in general are available by reading our knowledge hub, here.
To learn more about getting good returns on capital potential lenders should click here.Remember, when lending your capital is at risk – please read the warnings on our Home, Lend and Frequently Asked Questions pages.
---
---