'Exciting Times For P2P Investors' – Daily Reckoning on IFISAs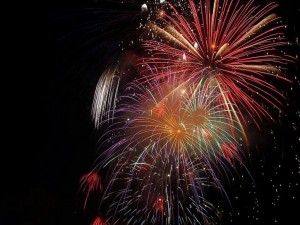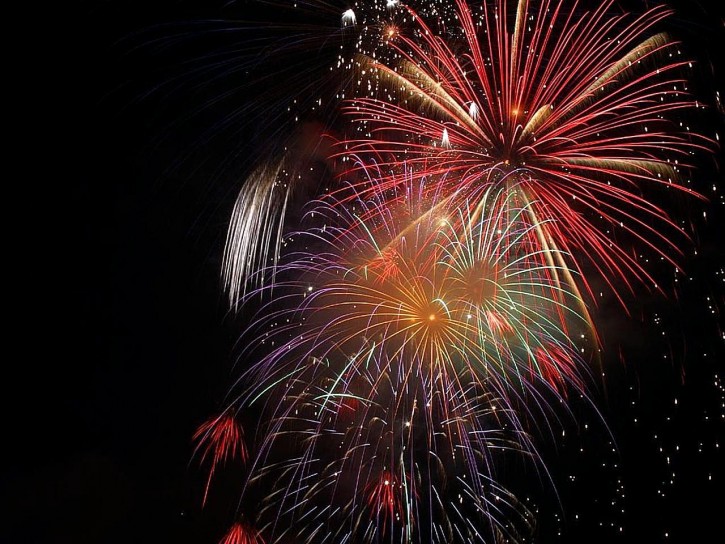 We regularly cover the slowly increasing (and increasingly pleasing) awareness of alternative finance, which includes crowdfunding and our own sub-sector of crowdfunding, peer-to-peer (P2P) business lending.
P2P is set to come to prominence this year as the Innovative Finance Individual Savings Account (IFISA) comes into the savings market with a vengeance. We have expressed our concerns about the technical difficulties of launching this sector (everyone has good intentions, but the authorities are not good at doing things in a rush).

Putting those concerns aside, this piece from Sean Keyes, the latest of a host of writers to preview the IFISA market, is worthy of attention. Here is an excerpt of a review in the Daily Reckoning. Here Mr Keyes discusses the burgeoning P2P market:
"More interest from the public means more money on the platform which will attract more and better borrowers, which will attract more and better investors, and so on in a virtuous cycle.
"But in the short run, all this growth sometimes causes trouble. When a line of business in the financial industry grows very quickly, what sometimes happens is that risk management standards slip. The business sometimes prioritises growth over safety. The sort of thing we famously saw in the mortgage back security business in the US in the mid 2000s.
"To stop this from happening, the government has rowed in behind the P2P lending sector. It's offered to regulate P2P lenders, which will reassure borrowers and lenders that their P2P platform is trustworthy.
"The industry has welcomed the chance to be regulated because there's been an explosion of P2P startups. That's caused problems. With hundreds of new platforms it's hard to tell who to trust. And in the last couple of years, a bunch of them have collapsed -Quakle, Squirrel, Big Carrots and Encash. 114 companies have already applied to be regulated by the FCA.
"There's another good reason why lenders are rushing to get regulated. On April 6th, the government will allow a new "innovative finance" ISA. The new ISA will give investors tax-free returns on up to £15,240 invested in crowdfunding platforms. But in order to offer an innovative finance ISA, the P2P lender will need to be FCA regulated.
"As things stand the FCA is struggling to process all of these applications in time. Even the biggest P2P sites such as Funding Circle, Zopa and Ratesetter have not been waved through. Those companies must be salivating at the thought of getting at the market for tax-free savings…
"It all makes for exciting times for P2P investors." 
The average return achieved by Money&Co. lenders is over 9.1 per cent. But please be mindful of the risks associated with P2P (see FAQs) as well as the good returns to be had:See here the latest of several articles (links to earlier pieces are embedded in this one).
SMEs with at least three years' filed accounts and a strong track record of profitability who are looking to borrow from Money&Co. should click here. Facts and tips about crowdfunding in general are available by reading our knowledge hub, here.
To learn more about getting good returns on capital potential lenders should click here.Remember, when lending your capital is at risk – please read the warnings on our Home, Lend and Frequently Asked Questions pages.
---
---