Fast-Growing UK FinTech Model 'To Be Adopted By Europe'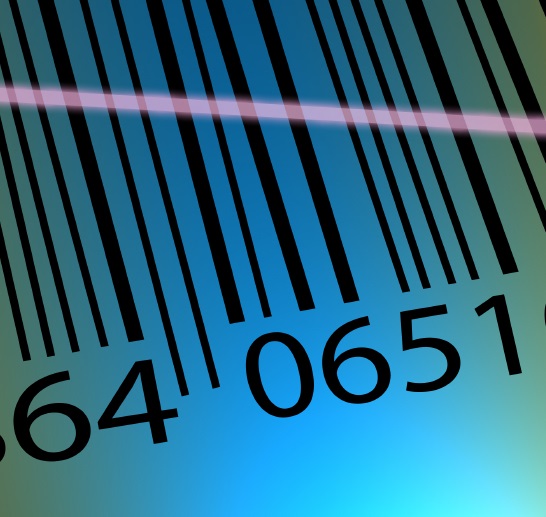 Research recently published shows global investment in financial technology (FinTech) companies totalled $19.1 billion (£13.4 billion) in 2015, and is cited in an article by Anthony Hilton in The Evening Standard. Peer-to-peer (P2P) lending is at the heart of FinTech in the UK – and is arguably the fastest-growing sub-sector in the fast-growing country. As we've said before, our space is very much one to watch.
"In Europe, deal activity increased by 30% year on year. The UK consolidated its position as clear leader, with financing deals for the likes of Funding Circle, Atom Bank and WorldRemit meaning half of all European fintech investment came to Britain," writes Mr Hilton.
"Today web-based fintech systems are opening up these markets to small business because they give them the means to get paid and convert the money back into sterling without seeing their entire profit disappear in bank charges. 
"What is also unusual about this sector is that it has only good words to say about government and regulation and it is similarly positive about EU regulation. Being able to operate right across Europe is vital if they are quickly to get to a scale that will stop them being eaten by American rivals. 
"But there is rather more to it than that. The UK is ahead of mainland Europe in forcing open the traditional areas of finance so that the fintech firms can deploy these new technologies. Brussels is seeking to go down a similar path but, rather than develop its own regulation, it is likely to adopt and adapt what has been developed here."
The average return achieved by Money&Co. lenders is over 9.1 per cent. But please be mindful of the risks associated with P2P (see FAQs) as well as the good returns to be had:See here the latest of several articles (links to earlier pieces are embedded in this one).
SMEs with at least three years' filed accounts and a strong track record of profitability who are looking to borrow from Money&Co. should click here. Facts and tips about crowdfunding in general are available by reading our knowledge hub, here.
To learn more about getting good returns on capital potential lenders should click here.Remember, when lending your capital is at risk – please read the warnings on our Home, Lend and Frequently Asked Questions pages.
---
---