Equity, Debt – And Crowd's Latest Move To Mainstream

Congratulations to SyndicateRoom, our friends on the equity side of the crowdfunding fence.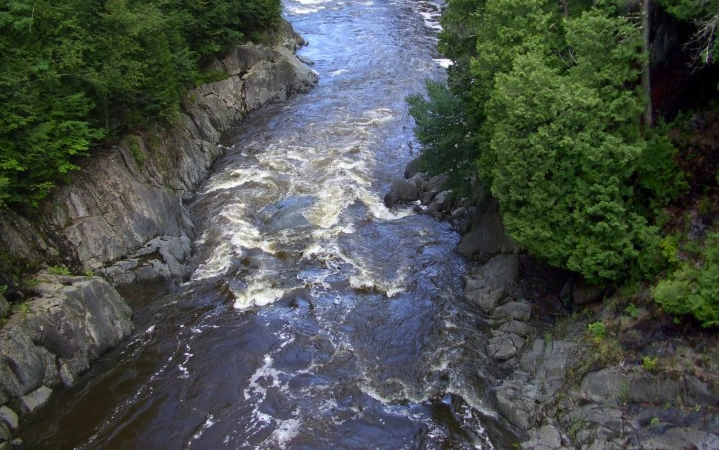 SyndicateRoom claims to be "the first crowdfunding platform to join the public markets", and is now has intermediary status with the London Stock Exchange. Here's part of the announcement, run in full on the alternative-finance intelligence platform, Bob's Guide.

"SyndicateRoom becomes the first crowdfunding platform to join the public markets
Retail investors to benefit from £1.65bn in value from discounted placings
Public equity market capability launched with IPO of HealthCare Royalty Trust Plc
SyndicateRoom, a leading UK crowdfunding platform, announces today its intermediary status with the London Stock Exchange, enabling crowdfunding investors to participate in IPOs and placings on the London Stock Exchange Main Market and AIM."
Goncalo de Vasconcelos, the CEO of SyndicateRoom, adds detail in Forbes: ""It is time to bring the Public back into IPOs.

"Capital markets have evolved differently in different countries. In the United States 55% of the general public owns listed stocks. There is a fundamental difference in that there is a more pronounced culture of private individuals investing in companies, from very early-stage to IPOs and beyond. In Hong Kong it is mandatory for all IPOs to have 10% available to the general public; in Singapore this figure was increased from 5% to 10% just last month.
"In contrast, in the United Kingdom the capital invested at IPOs from the general public is, with notable exceptions such as Saga and Royal Mail, still considerably less significant than in the United States. In the United Kingdom the retail capital is mostly originated from private investors via wealth managers and brokerage platforms – which is far removed from the general public."
As we consistently argue at Money&Co., small and medium-sized enterprises (SMEs), the lifeblood of the UK economy, need both equity and debt. But which? That depends on where they are in their life cycle. The SMEs that typically borrow from Money&Co. have an average age of over 12 years and a consistent track record of profit. These SMEs are typically much better suited to growing by borrowing, rather than giving away equity.
The average return achieved by Money&Co. lenders is over 9.1 per cent. But please be mindful of the risks associated with P2P (see FAQs) as well as the good returns to be had:See here the latest of several articles (links to earlier pieces are embedded in this one).Our lenders have achieved an average gross return of over 9 per cent since we began facilitating loans in April 2014.
SMEs with at least three years' filed accounts and a strong track record of profitability who are looking to borrow from Money&Co. should click here. Facts and tips about crowdfunding in general are available by reading our knowledge hub, here.
To learn more about getting good returns on capital potential lenders should click here.Remember, when lending your capital is at risk – please read the warnings on our Home, Lend and Frequently Asked Questions pages.
---
---