FinTech: Financial Services Disruption 'Unavoidable'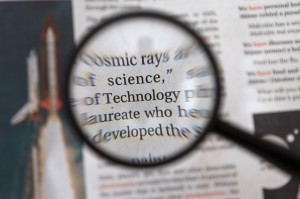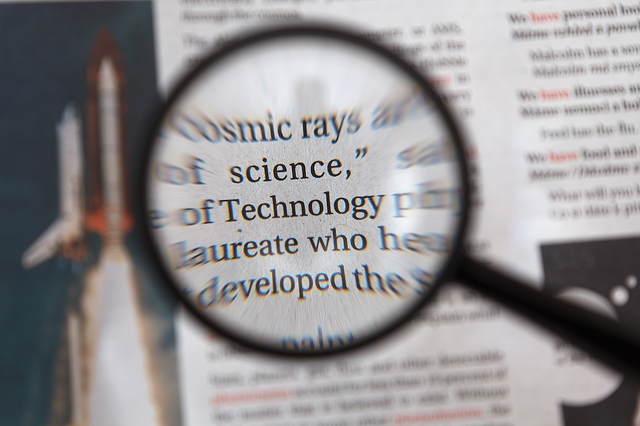 AdaPia d'Errico, of PatchOfLand, blogs in The Huffington Post on the global macro-economic and demographic trends that she believes augur well for crowdfunding. This is a thoughtful and well-argued piece, and we offer excerpts of particular relevance to financial services – and the burgeoning peer-to-peer (P2P) business lending sub-sector – below.
"By now, early 2016, most people readily admit that the financial crisis that besieged the world economy in 2007 was abetted by a lack of institutional oversight and transparency. Undoubtedly, the aptly named, "Great Recession" and its aftermath has left a legacy of distrust, fear, and trepidation about the economic future and stability on a global scale. The lack of any oversight or supervision, moral or otherwise, has exposed a massive underbelly of shadow banking, corporate corruption, and malfeasance…

"One of the great benefits of virtual financial services firms is that they can efficiently tap a global market of like-minded individuals willing and able to provide financial support to companies and persons who are otherwise shut out of the capital markets because of their small size or non-traditional risk profile. The tools at the consumer/citizen's disposal to rectify these issues are standard issue and will not suffice. Corporate debarment, charter revocation, and civil litigation all require lawyers and paperwork and long drawn out reliance on some of the very forces that are colluding against the individual, so, frankly speaking, they are a waste of time…
"The urgency of the time we live in accelerates market dynamics, widens and redefines demographics and quickens the pace of disruption across industries. The pervasion of new technologies leads to decreasing the viability of outdated business models. Disruption is no longer verbiage – it's unavoidable. Companies must innovate their business models and revisit structural efficiencies in order to remain competitive."
SMEs with at least three years' filed accounts and a strong track record of profitability who are looking to borrow from Money&Co. should click here. Facts and tips about crowdfunding in general are available by reading our knowledge hub, here.
To learn more about getting good returns on capital potential lenders should click here.Remember, when lending your capital is at risk – please read the warnings on our Home, Lend and Frequently Asked Questions pages.
---
---