Bigger Loans, Fruitful Yields At Money&Co.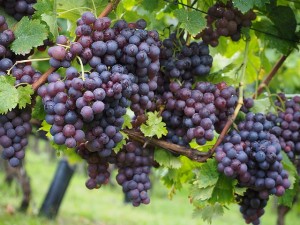 Thanks to our friends at Crowdfundinsider for an interesting feature interview with Money&Co.'s Luke Davis. Luke, who also runs IW Capital, an equity-investment business, focuses primarily on equity and the benefits of Enterprise Investment Scheme tax breaks and their role in driving growth for start-ups and small businesses.
But it's very much worthwhile reading Luke's comments on what's happening on the loan (aka debt) side of small-business funding.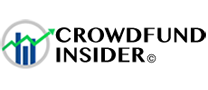 "Now is proving to be a really exciting time for Money&Co.," he says. "We are about complete our third round of fundraising. To date, the company has completed 22 loans to UK SMEs with a total value of £7 million.  The average loan size is £312,000, compared to £76,000 for the industry, and we have developed a niche in funding transactions such as management buy-outs, management buy-ins and acquisitions. Excitingly, we are also looking to add other lending verticals in the coming months which will include leasing and property finance. I'm pleased to say that there are a number of institutions that are interested in lending through the platform, which is part of the reason why Money&Co. is set to perform strongly over the coming year."
The average size of loans facilitated on the Money&Co. platform is £312,000, as Luke says. The average return achieved by Money&Co. lenders is over 9.1 per cent. But please be mindful of the risks associated with P2P (see FAQs) as well as the good returns to be had: See here the latest of several articles (links to earlier pieces are embedded in this one).
SMEs with at least three years' filed accounts and a strong track record of profitability who are looking to borrow from Money&Co. should click here. Facts and tips about crowdfunding in general are available by reading our knowledge hub, here.
To learn more about getting good returns on capital potential lenders should click here.Remember, when lending your capital is at risk – please read the warnings on our Home, Lend and Frequently Asked Questions pages.
---
---