Crowdfunding Favours Female Narrative Style, Say Academics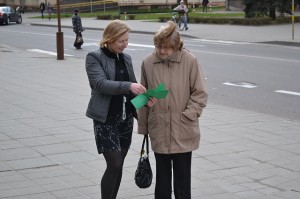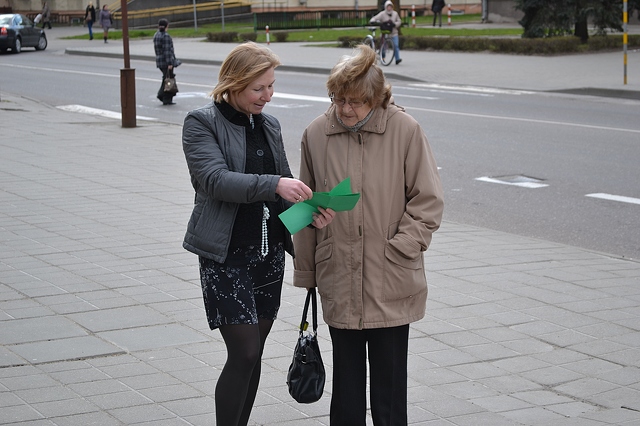 Many women still face discrimination in the job market. It's Money&Co.'s contention that it's often more difficult for women to get a job, and certainly tough for a woman to get paid as much as a man for equivalent work.
So we note with approval a recent academic paper, publicised by the Hass School of Business at the University of California, Berkeley. The thesis of the latest research is that the narrative of crowdfunding favours a narrative style that comes more naturally to women.
Our CEO, Nicola Horlick, sees the logic in this position: "At Money&Co., we get close to our lenders and borrowers, and communicate. We get the borrowers to explain themselves on our platform. Lenders need to understand the whys and wherefores before offering credit to the carefully vetted borrowing companies. Facilitating loans, bringing people together with businesses seeking capital, is all about making the borrowing story plain, simple and transparent. The idea that women are better at explaining these stories in such a way is no surprise."
Here's some detail, with a link to the research paper itself (see body of article), from UC Berkeley:
"Andreea Gorbatai, an assistant professor with Haas's Management of Organizations Group, and Laura Nelson of Northwestern University's Kellogg School of Management have produced a working paper, "The Narrative Advantage: Gender and the Language of Crowdfunding," that takes the position that women are better at telling a story that resonates with potential investors in the crowdfunding arena.

"The two contend that differences in male and female language patterns partly explain this advantage, and they tested their theories by looking at almost 9,000 small business and technology fundraising campaigns on the crowdfunding website Indiegogo.
"'Online fundraising settings pose an interesting empirical puzzle: women are systematically more successful than men, an outcome contrary to offline gender inequality,' write the two professors. 'We propose that this outcome is partially explained by linguistic differences between men and women in terms of language they use, and … results support our theory, suggesting a link between micro-level linguistic choices and macro level outcomes: the institution of crowdfunding may reduce gender inequalities in the fundraising arena by benefitting the communication style of women.'
"They go on to conclude that online environments may mitigate interactional gender categorization because the virtual environment allows participants independence from their physical persona and can downplay the prominence of gender."
Loans at Money&Co.
We pride ourselves on the scrupulousness and rigour of our credit-analysis process. The careful examination of borrowers has been a major factor in the slowing down of deal flow this year – with activity largely confined to the after-launch market, where registered users buy and sell loans amongst themselves. The good news is that we have a large number of loans in the pipeline, with a new offering expected any day now.
Risk Analysis at Money&Co.
See a basic explanation of the risks of being a lender here, from our Frequently Asked Questions page. See also our Knowledge Hub for facts and tips on crowdfunding in general and P2P lending in particular.
---
---