Runners And Riders Scramble To Get In IFISA Race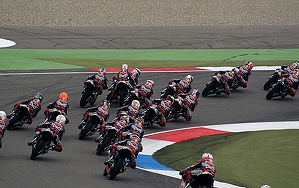 The UK's chief financial regulator, the Financial Conduct Authority (FCA) has released a statement regarding the eligibility of crowdfunders to market the Innovative Finance Individual Savings Account (IFISA). The IFISA is, in theory, available next week, when the new tax year begins. Investors will be able to commit as much as £20,000 to an IFISA and take the proceeds of an investment free from income and capital tax.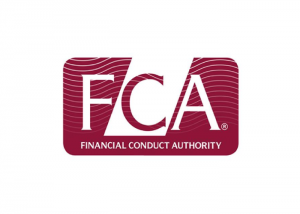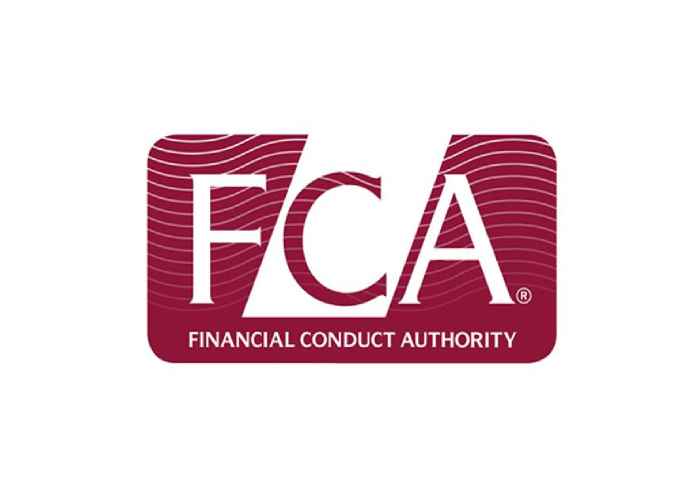 "We have received a lot of applications for firms wanting permission to operate a P2P platform," runs the FCA statement. "Our consideration of whether to authorise firms as P2P platform operators is against a backdrop of recent changes to legislation which clarify how operating a P2P platform fits with other regulated activities. These changes came into effect in January and mid-March 2016.
"As at 30 March 2016, eight firms have been fully authorised to operate P2P platforms. There are a further 86 firms awaiting a decision, of which 44 have interim permission. Firms with interim permission were previously licensed by the Office of Fair Trading, which regulated consumer credit before the FCA, and are able to continue carrying out consumer credit activities until we decide whether to fully authorise them. Only P2P loans on platforms operated by firms with full authorisation will be eligible investments for the Innovative Finance ISA."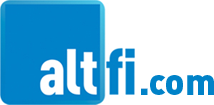 AltFi, rapidly establishing itself as one of the the leading trade journals in the corwdfunding space, weighs in with research of its own: "Prior to today's update, we were aware of 5 or 6 smaller peer-to-peer lending operations that had already been fully authorised."
As for our own position at Money&Co., we believe that there are several ways to market – some of which will offer extra safeguards for IFISA investors. We'll be making an announcement soon.
Loans and Risk Analysis at Money&Co.
See a basic explanation of the risks of being a lender here, from our Frequently Asked Questions page. See also our Knowledge Hub for facts and tips on crowdfunding in general and P2P lending in particular.
---
---