Risk-Taker Nicola Sees Money&Co. As Potentially 'Most Successful Venture'

---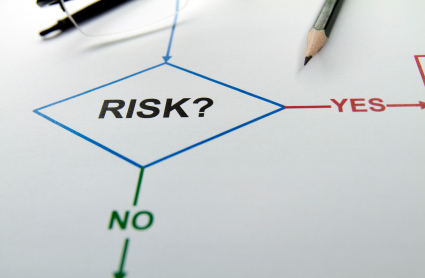 Our friends at The Telegraph have just published an article on our CEO and her personal investing style. The Fame & Fortune piece addresses what Nicola is like as a person, and how this affects her attitude to personal money management, not just how she does business.

There's good news in the article for Money&Co. and its lenders, borrowers and investors: "I believe Money&Co. is going to be the most successful venture I've ever started," says Nicola.
There's a certain irony, though, in that Nicola does not fit the profile of a classic Money&Co. lender. Bear in mind, we pride ourselves on a conservative risk-analysis process, and look to provide excellent, but very steady returns from carefully vetted borrowers.
Nicola on the other hand has different ideas about what to do with her money: "I'm a risk-taker... I'm not a big spender and I'd certainly never gamble. I don't buy excessively expensive clothes or cars but I do invest my money in start-ups so I'm putting everything at risk the whole time. I'm incapable of sitting on a nest egg. I get a real thrill investing in new business ideas."

Loans at Money&Co.
We pride ourselves on the scrupulousness and rigour of our credit-analysis process. The careful examination of borrowers has been a major factor in the slowing down of deal flow this year - with activity largely confined to the after-launch market, where registered users buy and sell loans amongst themselves. The good news is that we have a large number of loans in the pipeline, with a new offering expected this week.
Risk Analysis at Money&Co.
See a basic explanation of the risks of being a lender here, from our Frequently Asked Questions page. See also our Knowledge Hub for facts and tips on crowdfunding in general and P2P lending in particular.
---
---