P2P Crowdfunding Pipelines And London Bus Syndrome

---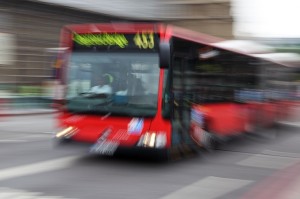 We are making final preparations for the next loan in what promises to be an exciting series of offerings of peer-to-peer (p2P) business loans on our platforms.
The pipeline has had more than a little of the London bus about it – nothing for what seems an age, and then loads come along at once. So, with apologies for the delay, we ask you to watch this space.
We're pleased to report that in this interregnum, our after-sales market – the buying and selling of loans by registered lenders – has been vigorous.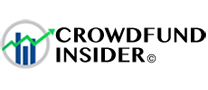 The after-market is about to take a step forwards, with the standardisation of data and the creation of an inter-platform market. At least that's our best understanding as we read a recent article from our friends at Crowdfundinsider, who report on an initiative by Abundance Generation.
The key points of the embryonic new marketplace are reported as follows:
Both investors and originators agree that the standardization of [loan]data will allow for continued growth and an increased influx of capital.
Lack of liquidity in the space with no established secondary market leaves investors with little flexibility and limits rate of capital deployment.
The leading participants in the marketplace lending sector are built to withstand downturns and expectations are for the asset class to "prove durable" during times of economic stress.
Consolidation of platforms will occur during unfavorable economic conditions during which platforms will diversify product lines
The industry will continue to see evolving business models for funding
Lenders must be able to access larger and more diversified pools of capital to scale to capitalize on the demand that banks cannot satisfy.
Despite the recent concerns around increasing delinquencies and where we stand in the credit cycle, all are certain that the leading participants in the space are built to withstand downturns and, further, that the asset class will prove durable in times of economic stress."

Risk Analysis at Money&Co.
See a basic explanation of the risks of being a lender here, from our Frequently Asked Questions page. See also our Knowledge Hub for facts and tips on crowdfunding in general and P2P lending in particular.
---
---