New Loan Offers Chance To Join Cafe Society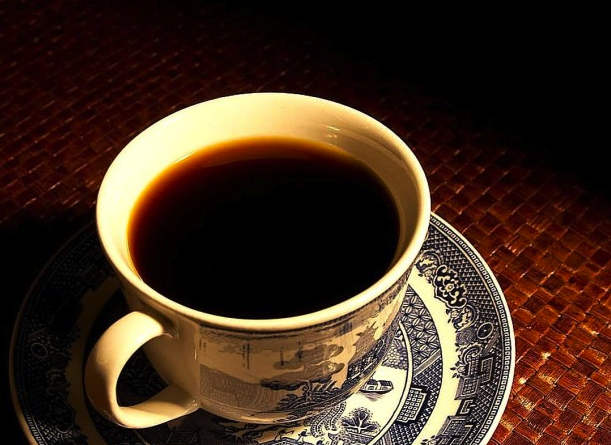 We're delighted to announce that our loan pipeline has woken up – and is smelling the coffee.
JFG Limited is the new borrower on site. The borrower describes itself as follows: "The business operates two coffee shops/cafes in prime locations in Sheffield and Mansfield. Both sites operate in modern shopping centres, which individually have footfall of over 150k per week and have generated consistent revenues. In addition to the coffee shops the business generates 10% of its revenue from catering services to local businesses."
Our credit-analysis process rates the loan as a B+ risk, with an indicative gross yield of 9 per cent. Bids for the loan show a current average of 9.6 per cent at the time of writing. Prospective lenders should bear in mind that more expensive offers of funds will be knocked out by cheaper ones, should the loan be filled ahead of deadline. The borrower also has the right to decline an offer of credit.
The loan has a lifespan of 60 months, and 23 per cent of £307,000 being sought is currently offered at the time of writing.
For more detail on the loan offering, please login or register as a Money&Co. member if you have not already done so. Below is more detail on the offering, in the borrower's own words. While we have done rigorous credit analysis and have used our best efforts to ensure the accuracy of the borrower's presentation, we cannot guarantee its accuracy.
"JFG is purchasing a 100% shareholding in TFS Ltd for a total consideration of £437k. The £390k purchase price includes fixtures, fittings, two vans and goodwill, with the remainder of the consideration comprising working capital and due diligence/professional fees. The director is introducing £130k of his personal savings as a director's loan towards this transaction; demonstrating his commitment to this opportunity.
"The business has performed very well over the last four years with year-on-year increases in revenue and good levels of profitability maintained. Furthermore the underlying EBITDA for 2015 is £131k after adjusting for exceptional expenses. The most notable of these expenses is a management charge of circa £40k that was made to the vendor's parent company. Whilst EBITDA is not a proxy for cash this is a fairly simple business with stable working capital." 
Risk Analysis at Money&Co.
Remember: capital loaned is at risk. See a basic explanation of the risks of being a lender here, from our Frequently Asked Questions page. See also our Knowledge Hub for facts and tips on crowdfunding in general and P2P lending in particular.
---
---