Lenders Provide Healthy Bid Flow For Cafe Borrower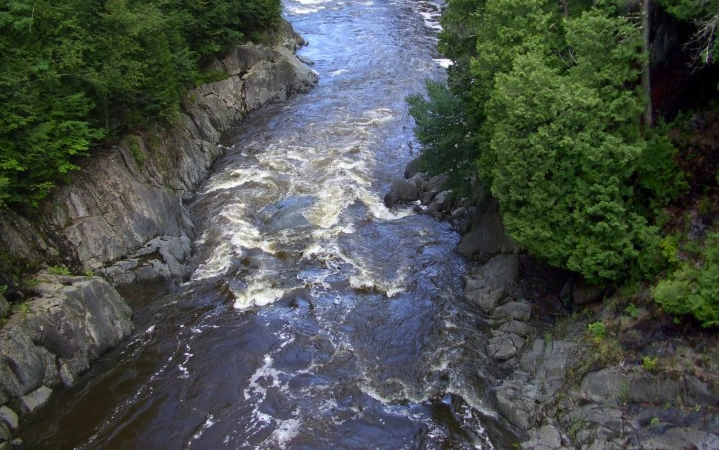 We're pleased to report a health inflow of bids from would-be lenders for our latest loan offering, JFG Limited, a coffee-shop operator.
Our credit-analysis process rates the loan as a B+ risk, with an indicative gross yield of 9 per cent. Bids for the loan show a current average of 9.6 per cent at the time of writing. Prospective lenders should bear in mind that more expensive offers of funds will be knocked out by cheaper ones, should the loan be filled ahead of deadline. The borrower also has the right to decline an offer of credit.
The loan has a lifespan of 60 months, and 27 per cent of £307,000 being sought is currently offered at the time of writing.
For more detail on the loan offering, please login or register as a Money&Co. member if you have not already done so. Below is more detail on the offering, in the borrower's own words. While we have done rigorous credit analysis and have used our best efforts to ensure the accuracy of the borrower's presentation, we cannot guarantee its accuracy.
"JFG is purchasing a 100% shareholding in TFS Ltd for a total consideration of £437k. The £390k purchase price includes fixtures, fittings, two vans and goodwill, with the remainder of the consideration comprising working capital and due diligence/professional fees. The director is introducing £130k of his personal savings as a director's loan towards this transaction; demonstrating his commitment to this opportunity."
Yahoo's financial news platform says that the spirit of co-operation between alternative finance providers and the mainstream continues to grow: "[At today's conference] Money 2020 Europe in Copenhagen, the region's biggest fintech event, major banks and upstart challengers came together. And instead of fighting with each other, the message was collaboration, and banks were a lot more honest about how innovation hasn't always been quick.
"'We are seeing now that even after so many years all the new companies are doing the stuff that we do in a better way with a superior value proposition and lower cost because you are leveraging new technology,' Carlos Torres Vila, chief executive of Spanish bank BBVA, said in a keynote speech on Monday."
Risk Analysis at Money&Co.
Remember: capital loaned is at risk. See a basic explanation of the risks of being a lender here, from our Frequently Asked Questions page. See also our Knowledge Hub for facts and tips on crowdfunding in general and P2P lending in particular.
---
---