Cambridge Judge Sees Crowd Potential – Plus Loans Latest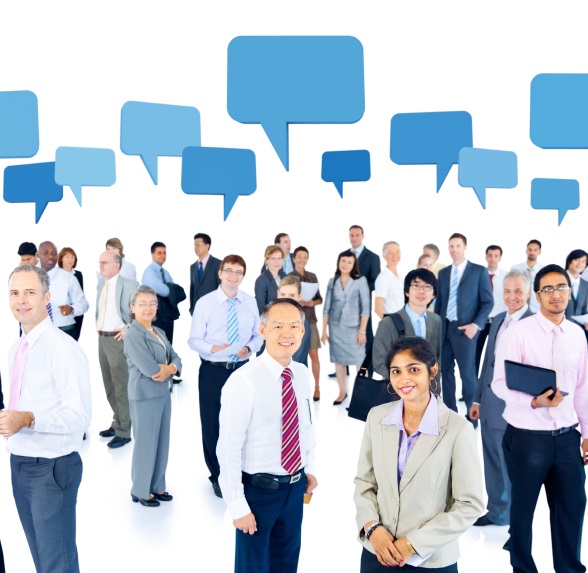 Today, as we experience a surge in demand for our latest loan offering, we reprise a tale from the crowdfunding intelligence platform, Another Crowd, a company with which we have co-sponsored a couple of crowdfunding conferences.
Another Crowd takes a look at a new report on the US crowdfunding market, published by the Cambridge Judge Business School's Centre for Alternative Finance (CCAF).
The CCAF "turns its attention to the Americas and proclaims the market there robust, and breaking new ground. But, not surprisingly given American politics, regulation is a controversial topic.
"The title of the report is: 'Breaking New Ground: The Americas Alternative Finance Benchmarking Report"

"Looking at the market trends illustrated in this benchmarking report, we see a nascent, rapidly growing industry that is moving into the mainstream. This industry will need to continue innovating in technology, credit risk modelling, user experience and customer service in order to compete and scale."
Online alternative finance, say the CCAF authors, "addresses demands unmet by traditional source". Even though t has a very small market share, the authors report that "Banks and other established players are feeling competitive pressures, recognising new opportunities and responding with technology investments and strategic partnerships."
For the full Another Crowd article, click here.
Offer Latest: Rewards & Risks
The current B+ rated loan offering from JFG Limited, is now in receipt of bids for more than 45 per cent of the £307,000 sought by the borrower. The loan has an indicative gross yield of 9 per cent. Bids for the loan show a current average of 9.4 per cent at the time of writing. Prospective lenders should bear in mind that more expensive offers of funds will be knocked out by cheaper ones, should the loan be filled ahead of deadline. The borrower also has the right to decline an offer of credit. The loan has a lifespan of 60 months.
Remember: capital loaned is at risk. See a basic explanation of the risks of being a lender here, from our Frequently Asked Questions page. See also our Knowledge Hub for facts and tips on crowdfunding in general and P2P lending in particular.
---
---