The Evolution Of P2P – Platform, Fund Or Quasi-Bank?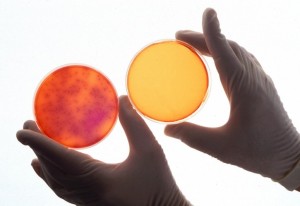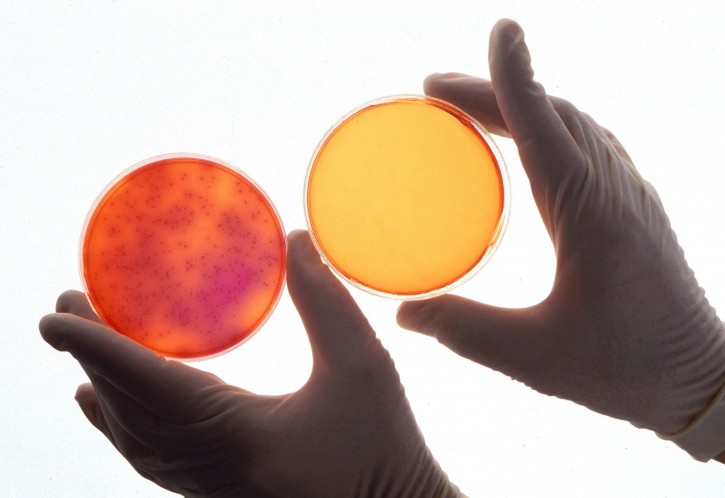 Harriet Green in CityA.M. takes a look at the possible evolution of peer-to-peer (P2P) lending. Will P2P stay as the simple idea of bringing individuals seeking good returns on their loans together with small businesses seeking funds (which is our model)? Or will it evolve into a form of banking or fund management?

Below we offer an extended extract of a well drawn piece that samples the views of a number of leading commentators, including Professor Robert Wardrop of Cambridge University:
"As Robert Wardrop… explains, the industry is diverging. 'The question now is, "is a platform playing it like a bank or like an asset manager?" While many platforms are becoming more like tech-enabled investment managers – 44 per cent of UK lenders on platforms opt to use auto-bid tools – others are deploying both their own capital and that of lenders in the way a bank would: 'they are recycling your capital to reduce the cost of funding'.

The CityA.M. article continues: "Wardrop points out that intermediation has become more sophisticated and intense in the industry, so this divergence will only become more obvious as time goes on. "It also means that all the questions you would have of a bank lender or an asset manager, you should also ask of platforms. The skin in the game question is different [between platforms], and so then is the transparency question."
"Rupert Taylor, co-founder of industry data firm Alt Fi, believes that the level of transparency platforms have shown 'has been and can continue to be their skin in the game'. To date, he says, transparent processes have fuelled their growth. By demonstrating their lending track record, they become aligned with investors, as poor performance would lead to investors leaving the platform.
"Aside from the traditional P2P model, matching lenders and borrowers, a new breed of P2P funds is emerging. Rather than lending money through the platform to a borrower, an investor puts their money into the fund, which then lends it on. As the industry grows, increasing numbers of these funds are springing up, run by external managers and by the platforms themselves.
Taylor thinks the managers of these funds also need to demonstrate alignment, and that this can be done through externally benchmarking performance."
The conclusion is offered by Professor Wardrop: "Either you're going to say, 'I'm going to specialise in the client service side' and move towards investment management, or you're going to drive your cost of funding as low as possible. If you can't access deposit money, you'll need enormous scale to achieve that and remain competitive."
The full text is available here.
Loan Progress & Risk
Here's the latest on our own efforts to help SME funding at Money&Co. The current B+ rated loan offering from JFG Limited, is now in receipt of bids for more than 79 per cent of the £307,000 sought by the borrower. The loan has an indicative gross yield of 9 per cent. Bids for the loan show a current average of 9.7 per cent at the time of writing.
Prospective lenders should bear in mind that more expensive offers of funds will be knocked out by cheaper ones, should the loan be filled ahead of deadline. The borrower also has the right to decline an offer of credit. The loan has a lifespan of 60 months.
Bear in mind that capital loaned is at risk. Read the warnings on site in Lend, our Home Page, FAQs and elsewhere.
---
---