Crowdfunders Focus On Growing IFISA Business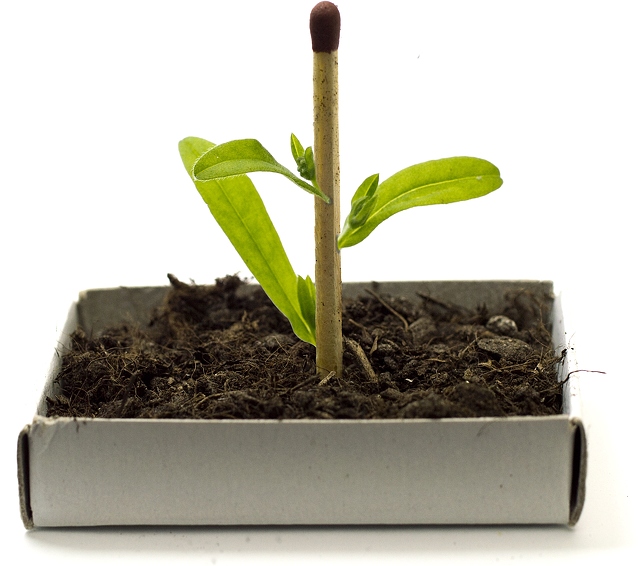 The alternative finance sector is growing rapidly. The same goes for crowdfunding – one of the sector's most important elements. We have reported that growth story many times in this News section.
But rapid growth is one thing, genuine scale and mainstream understanding and acceptance quite another. Money&Co. operates in a sub-sector of crowdfunding known as peer-to-peer (P2P) business lending. We bring individuals looking for good returns on their capital together with small businesses seeking funding for growth. The attractive returns available – our lenders average a gross yield of over 9 per cent – have to be balanced against the risks of lending (and we regularly report on the three major factors to consider – risk, access and yield).
The next step for P2P is to gain acceptance as an alternative investment medium. The advent of the Innovative Finance Individual Savings Account (IFISA) in the last Budget was a welcome move. A married couple investing the maximum £20,000 each could generate a tax-free net income of some £3,200 per annum each year, allowing for charges and assuming current yields (9 per cent-plus, as stated above) are sustained.
But the regulatory cart is slightly ahead of the industrial horse. For that, we are thankful – the regulators and the government have taken a helpful and enlightened attitude to IFISA permission.
We are planning our own move into the IFISA market, as are many of our larger colleagues in the P2P sub-sector. As and when the P2P sector gets its products to market, we expect to see P2P lending make a real impact.

Our friends at the Telegraph run a feature survey of P2P, incorporating an interview with Christine Farnish of the P2PFA. We run an excerpt below, with the full article available here: "[Ms Farnish] wants Britain's biggest peer-to-peer firms to win over consumers, as well as the City watchdog, to finally offer approved and regulated financial products.
"As chief executive of the peer-to-peer finance association (P2PFA), Ms Farnish is the voice of an industry that has lured millions of savers in their hunger for higher investment returns – but also unremitting criticism from financial heavyweights…
"[Ms Farnish] hit back at 'misinformed' critics, including Lord Turner's claims of irresponsible lending. 'We only lend to creditworthy customers and apply strict credit underwriting rules to all our members.'
"And the evidence says that industry-wide default rates are around 3pc, in line with the proportion of unsecured loans issued by banks that go bad.
"Peer-to-peer, she said, is 'less risky than the stock market where you can lose all your capital if you're not careful.'"
Risk & New Loans
Following the success of our recent £307,000 offering (B+ rating, average yield 9.2 per cent), we have a new P2P offering coming soon. Meanwhile, registered users can buy loans and their income streams from other users by visiting the after-market in our Lend section.
Bear in mind, lending carries risk. Please read the warnings on our Home and Lend pages, and the FAQ section.
---
---