Another Day, Another Tech Fund – P2P And Loan Latest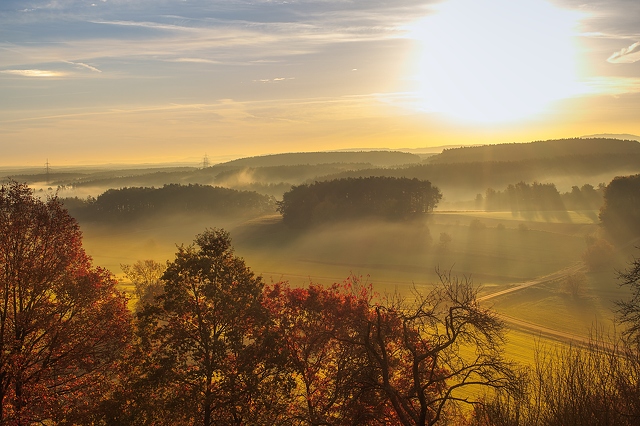 Another day, another technology investor, so it seems. Our friends at Business Insider bring us a report of a new fund investing in tech start-ups.
"Saul and Robin Klein are a father and son team who have invested in some of Europe's biggest technology startups. Between them they have backed TransferWise, Citymapper, TweetDeck, Graze, Zoopla, Songkick, Chartbeat, MOO and Farfetch. Saul Klein also cofounded LoveFilm and startup accelerator Seedcamp, and was one of Skype's original executives.
"Now the pair are joining forces for their own venture capital fund: LocalGlobe, which they say will invest in startups at the seed stage across Europe. So far the fund has announced investments in online mortgage advisor Trussle and also Estonian job search app Jobbatical."
Meanwhile, the Guardian runs a piece focused mainly on equity crowdfunding, which features Luke Davis, a director of Money&Co.: "Luke Davis, co-founder of Crowdfinders, organises crowdfunding events and co-foundedMoney & Co with CEO Nicola Horlick. Davis advises entrepreneurs to hone their pitches to perfection before posting online."
A last-minute hitch has delayed the launch of our latest loan offering. It's a technicality, but an important one, and fixing the paperwork may take a little time. There are other deals in the pipeline, and we will keep registered lenders informed, and post regular updates on this News page.
---
---