Equity Risk - Compared And Contrasted With P2P - Suits UK Investors

---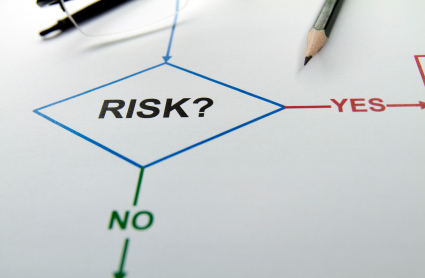 Our friends at FinExtra are among many reporting on a consumer-research report published by equity platform, SyndicateRoom. This survey, of 3,100 people is called Bridging the Equity Divide, and SyndicateRoom concludes that the results show a strong appetite for wealth creation amongst UK investors. Some 53 per cent of respondents believe that equity investment would boost their own portfolios – but find difficulty in finding suitable equity investment.

Equity is of course much riskier than peer-to-peer (P2P) business lending, which should occupy a different part of an investor's portfolio. We've explained the difference between these types of investments on this site several times. See this News story, for example.

Here's an excerpt from FinExtra's take on the report:
* Equity investment needs to be simplified to attract individuals
Britain is a nation of savers and investors, with over half of respondents saying that if they were given £10,000, they would either save it or invest it. 22% of respondents saying they would spend the money and 17% who said they would use the money to pay off debt. While the average UK adult now has around £173,000 in personal assets, the majority of those who could be motivated to invest in equities have been put off because they cannot find a simple and easy way to do so.
* Britons seek greater control over their finances
Demand for financial advisers and managed wealth is low, with three-quarters of individuals surveyed believing that they are better off looking after their own personal finances.
* Everyday investors are attracted to public markets
More than half (53%) believe their net worth would increase if they invested in equities. Furthermore, 40% said that they would have invested in some IPOs had they known about them. In addition, SyndicateRoom has identified that 15% of the UK population has never invested in an IPO but have the ability and desire to do so, suggesting that the public equity markets are missing out on a vital source of retail investment demand.

The full report is available if you register at SyndicateRom's site here.
* Meanwhile, a new loan, as promised, is due onsite soon. Watch this space.
---
---