Crowdfunding's Name Game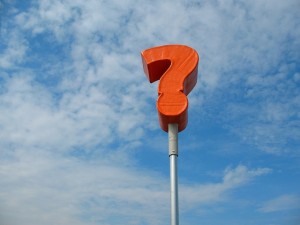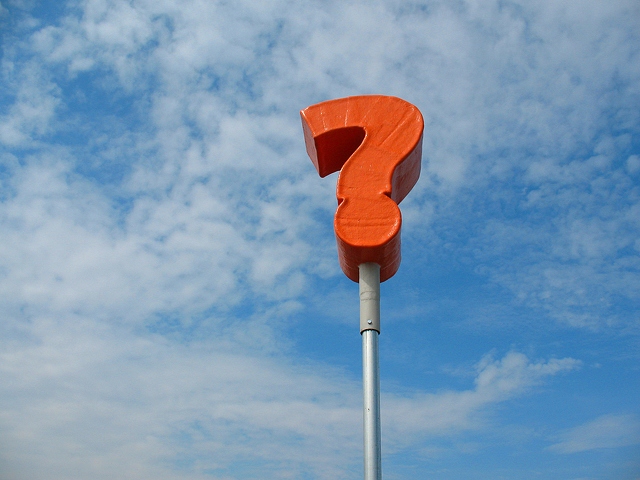 TechCrunch runs a piece on nomenclature – ventilating an argument we've been airing for some time. The industry needs to be more precise in its terminology, as loose usage creates confusion.
At Money&Co. we operate in a sub-sector of crowdfunding. Our commercial activity is to bring individuals together with carefully vetted small companies seeking to borrow funds to grow. During preparation and at the launch of the Money&Co. site a couple of years ago, we thought this would be called peer-to-business (P2B) lending.

No such luck. Following conversations with our friends at Cambridge University's Judge Business School, whose alternative data centre is the leading academic authority on the subject, we elected to call our activity peer-to-peer (P2P) business lending. One "peer" is the lender, the other is the business – both are individual legal personalities, but there the similarities often end. In the US, where the lending "peers" are often institutions, the activity is commonly referred to as marketplace lending. Some people still like to call what we do "crowdlending" – although this term is slowly dying.
Anyway, here's what TechCrunch has to say on the subject.
"No one will be talking about crowdfunding in five years.
"The term is inherently flawed; it focuses on the wrong side of any investment: the donor/investor. And it's become too broad to be meaningful. The missions of the leading players are widely misunderstood, even by their own users.
"'Crowdfunding' conflates a variety of very different business models, the most prominent being donation-based platforms like Kickstarter and investment marketplaces like Lending Club and CircleUp. To be clear, equity crowdfunding does not encompass Kickstarter. Kickstarter is a tremendous platform, bringing creative projects to life, many of which would never exist otherwise."
For detail on where we think things are going, see our "What's In A Name?" piece from last year.
Get the basics on crowdfunding and its P2P sub-sector here, at our Knowledge Hub. A new loan offering is expected on site soon.
---
---