RBS Moves To Extend Alternative Lending Panel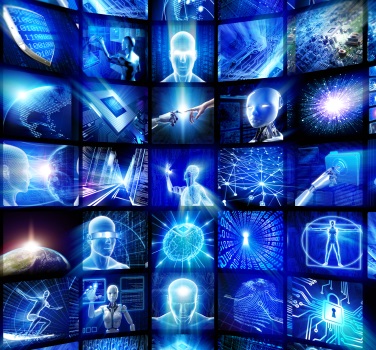 News of the death of peer-to-peer (P2P) lending in the United States is, as the great American writer Mark Twain put it, greatly exaggerated.
The New York Times runs a measured piece on the Lending Club fallout for P2P in the US. The article cites academic research from professors at Colombia and Fordham universities with some in-depth P2P loan data.
"Lending Club's implosion is a tale of two Silicon Valleys. The first story is about yet another Internet unicorn — valued at more than $8 billion at its initial public offering in 2014 — grasping for growth and cutting corners. But the second is about the good that an online lender can do, by disrupting technology and opening new avenues of credit for consumers. As the herd lashes the now-fallen Lending Club, let us not forget this second story."

On this side of the pond, Scotland's The Herald reports on an extension of RBS's attempts to expand its brokerage of alternative lending:
"Royal Bank of Scotland is expanding the number of alternative lenders it recommends to small and medium sized enterprises that have unsuccessfully applied for capital funding from the bank.
"Five alternative lenders will join a new panel called Capital Connections, representing peer-to-peer, working capital, property secured, social enterprise and charity lenders.
"Alison Rose, chief executive of commercial and private banking at RBS, said: 'RBS is the biggest supporter of British businesses but it won't always be possible for us to support all our customers with our own capital and it's important that in these instances we do the right thing by helping them access other finance options.'
"Capital Connections is an extension of an existing scheme at RBS that puts unsuccessful applicants in touch with peer-to-peer lenders… [who offer] working capital financing to small businesses; RBS Social and Community Capital for social enterprise and charity lending; and Together, a property secured lender.
"The panel, which is being piloted in Scotland, south west England and Wales before rolling out nationally, will support businesses with a turnover of up to £25 million. The previous incarnation of the initiative was limited to businesses with revenues of no more than £2m.
RBS said that more partners will join Capital Connections in the coming months. "
We have a series of new loans in our pipeline. To find out more about our business methods, which include requiring borrowers to have a string track record of profitability, no other debt, and to give is a legal charge on the assets of the business, see our Lend page and Frequently Asked Questions. A primer of basic facts and tips for successful crowdfunding can be found in our Knowledge Hub.
---
---