Crowdfunding, British Business Bank – And Mixed Messages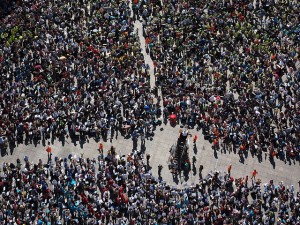 It's not quite the seething mass of contradiction offered by the Brexit debate, but the crowdfunding and alternative finance scene is certainly not short of mixed messages. Yesterday's story on the Deloitte report suggesting that banks wouldn't be facing that stiff a competitive challenge from peer-to-peer (P2P) business lenders is followed by a tale of the government's avid desire to get money to small and medium-sized enterprises (SMEs), with or without the banks.
Consider this report from our friends at Crowdfundinsider: "The British Prime Minister announced the "Help to Grow" program in February 2015. In the most recent budget statement, the Chancellor boosted the commitment from £100 million to £200 million. Today [Monday 23rd May] the program, managed by the British Business Bank, is announcing Lloyd's Banking Group for the first £30 million in lending support dedicated for UK SMEs.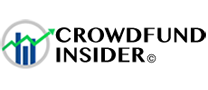 "Loans of up to £2 million will be available to support the development of new products and processes, stimulate research and innovation and help businesses target new export markets. The government program is not targeting any specific industry sector but they expect the program to help companies pursuing a high degree of innovation and ambitious growth."
Lending & Risk
Money&Co. has a number of loans in the pipeline. Loans are only offered to lenders if our borrowers are free of all other debt, and have a track record of sustained profit. Moreover, Money&Co. takes a charge on the assets of the company, which is exercisable if a borrower defaults. The relevant assets could then be sold and used to reimburse lenders. As yet, after two years' trading, no borrowers are in default. See our recent article on Money&Co.'s conservative attitude to vetting deals.
That said, remember that when lending, capital is at risk. Please see risk warnings on our Home, Lend and FAQ pages and elsewhere on this site.
---
---