P2P Report: Real Reporting Or Jobs For The Boys?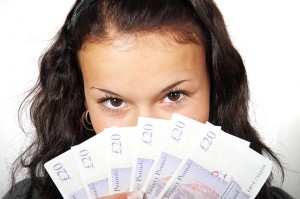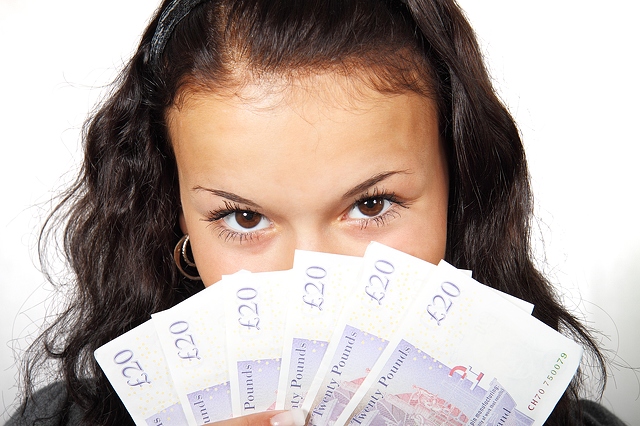 Crowdfunding intelligence platform Another Crowd is one of many to look at the recent, much criticised report by Deloitte report on the peer-to-peer (P2P) crowdfunding sector of which Money&Co. is part. Another Crowd kicks off with a guest blog from Lee Birkett of eMoneyUnion:
"'I have just read a report from Deloitte's "Head of UK Banking" which questions how effective a challenge peer-to-peer lenders will mount on the established order. I believe this piece – which obtained significant media coverage – deserves some scrutiny. Now, call me an old cynic, but it does read a little like a pitch for work.

"'In my opinion, the report reads very much as a "don't worry boys – you are too big to be challenged" and suggests that if the disruptive minnows become a real threat, you can just buy them out.
The full article is available here. Many more pieces are promised.
Meanwhile, see this coverage from our friends at CityA.M.:

"The Sceptic's case
"P2P has brought much-needed access and transparency to borrowers and lenders. Platforms also aim to deliver better returns than banks, and have been helped by an ultra-low rate environment. But banks are still cheaper – from the cost of funds to origination and servicing.
"As Deloitte points out, banks are able to borrow cheaply, funding a "significant proportion of their balance sheets by taking current account deposits that are inherently less sensitive to changes in base rates than other sources of funding, such as term deposits".
"This gives them a considerable structural cost advantage over MPLs if and when the credit environment normalises… [we] believe that MPLs' costs will rise by more than banks' as the credit environment normalises and interest rates increase…
"The Optimist's case
"'Banks can currently access money more cheaply than marketplace lenders and, in order to be truly competitive, this gap must reduce,' says Rhydian Lewis, co-founder and chief executive of RateSetter. He's confident that marketplaces will grow and experience economies of scale, without the need for deposit-taking.
"'The route to this for lending platforms is to build up trust and acceptance, which comes with a strong track record. As more people accept the idea of taking some risk for a better return, our cost of funds will decrease, meaning that we are able to compete on a more even playing field with banks, despite the implicit subsidies which they receive,' he adds.
"Robert Wardrop, executive director of the Cambridge Centre for Alternative Finance at the University of Cambridge, expands on this. 'The as yet unanswered question is, 'will P2P lenders be able to command a pricing premium relative to banks, even in a tougher macro environment?'"
Lending & Risk
Money&Co. has a number of loans in the pipeline. Loans are only offered to lenders if our borrowers are free of all other debt, and have a track record of sustained profit. Moreover, Money&Co. takes a charge on the assets of the company, which is exercisable if a borrower defaults. The relevant assets could then be sold and used to reimburse lenders. As yet, after two years' trading, no borrowers are in default. See our recent article on Money&Co.'s conservative attitude to vetting deals.
That said, remember that when lending, capital is at risk. Please see risk warnings on our Home, Lend and FAQ pages and elsewhere on this site.
---
---