P2P's Market Timing? We Take A Longer View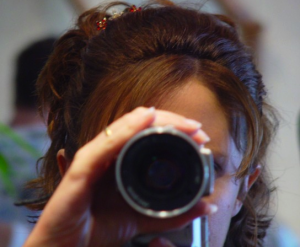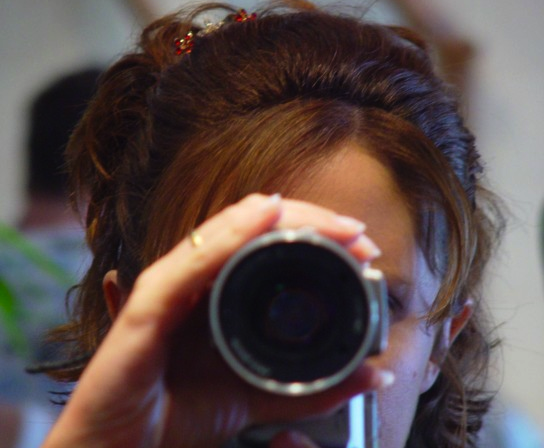 Our friends at AltFi run an investment feature that argues P2P-invested funds are a buying opportunity in the wake of the Lending Club affair. The platform operates as a showcase for the opinions of Monica Tepes, director of investment company research at Cantor Fitzgerald.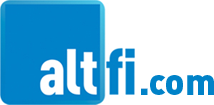 "Investors should treat the market turmoil surrounding the lending club scandal as a buying opportunity in marketplace lending trusts such as P2P Global Investments and VPC Specialty Lending, according to Monica Tepes…
"Following the exit of Renaud Laplanche three weeks ago over allegations of misdemeanour, the plummet in market sentiment towards the US-listed marketplace lending platform Lending Club appears to have also knocked back appeal for investors in UK listed trusts that operate in marketplace/P2P lending space."
It's certainly an interesting thesis. But commenting on timing in the equity market is far outside our reporting remit. What we will say, though, is that peer-to-peer (P2P) business lending is alive and well, and will remain as a valid and valuable choice for investors who see the benefits of this relatively new asset class.
Get the basics on crowdfunding and its P2P sub-sector here, at our Knowledge Hub. A new loan offering is expected on site soon.
---
---