Uncertainty Is Prime Cause Of Current Marketplace Wobbles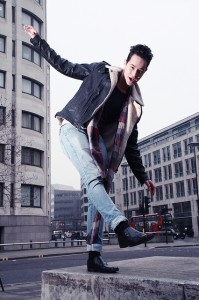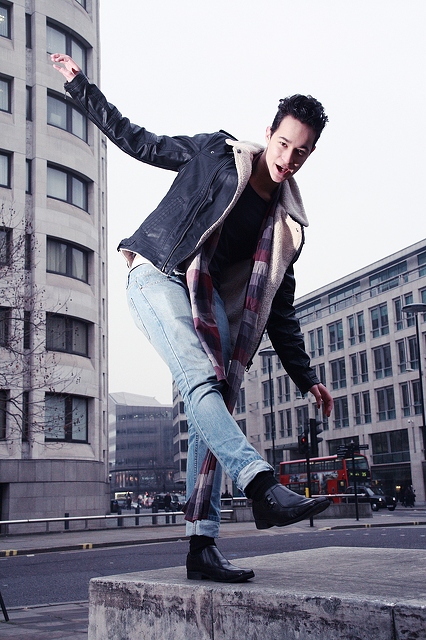 Ryan Weeks, editor of AltFi and a leading journalist in the crowdfunding space, blogs in TechCrunch "in defence of P2P". It's excellent to hear a sane, measured voice amid the shrill – indeed, gleeful – hysteria that followed the Lending Club affair.
An extended excerpt follows, with our grateful thanks to Ryan and TechCrunch. For the full blog, visit TechCrunch's site here.
"The marketplace industry will be just fine. It is uncertainty – rather than a fundamental flaw in the business model – that is the root cause of the sector's present turmoil. There's uncertainty over the platforms' internal monitoring processes, over the veracity of loan data, over shifts in loan rates, over shifts in the economy – and indeed over the platforms' capacity to weather such shifts… "Alternative lending (I'll use this term to encapsulate both the balance sheet and marketplace varieties) is fundamentally about plugging excess liquidity directly into innovative sources of loan origination. The internet acts as the connector, facilitating a more seamless transmission of money.
"It's because of the internet that these assets can be opened up to a broad range of investors, from thousands of individual investors to a smaller number of institutional investors. But beyond that, the internet also allows for the more intelligent pricing of risk.
"These statements are supported by the actions of some of the world's best-known financial services brands, which have been selectively adopting various aspects of the alternative lending model over the past few years.
"Octopus Investments – the UK fund management platform which manages over £5.5bn in assets for over 50,000 clients – entered into the peer-to-peer lending sector in April. "The new platform is called Octopus Choice…
"Octopus… sees strategic value in the peer-to-peer/marketplace lending model. This lends weight to the suggestion that an investment marketplace – one facilitated by technology – is a more efficient means of accessing loan assets than what went before. It also serves to bolster the idea that the marketplace investment model will be a lasting innovation.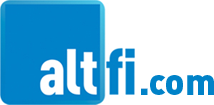 "Downing's actions add yet more ballast to that notion. The London-based VCT and EIS specialist – which manages over £700m in assets –launched a new crowdfunding platform in March. The platform's first deal was a £3.2m solar bond with a 1 year term, paying 6.25% p.a. Again, Downing enjoys a loyal following among financial advisors, yet still the lure of a marketplace-based system of investment proved too strong to pass up.
"We know that Hargreaves Lansdown is cooking up a peer-to-peer lending operation of its own, which is expected to arrive in the Autumn.
"Blackstone Group – which manages more than $100bn in real estate assets – had a crack at the online lending space via its portfolio company B2R Holdings… But this initiative was dropped earlier this month, seemingly in response to the Lending Club debacle.
"Still, there's enough evidence here to suggest that the technology-enabled marketplace lending model is an innovation worthy not only of preservation, but also of imitation."
Lending & Risk
Money&Co. has a number of loans in the pipeline. Loans are only offered to lenders if our borrowers are free of all other debt, and have a track record of sustained profit. Moreover, Money&Co. takes a charge on the assets of the company, which is exercisable if a borrower defaults. The relevant assets could then be sold and used to reimburse lenders. As yet, after two years' trading, no borrowers are in default. See our recent article on Money&Co.'s conservative attitude to vetting deals.
That said, remember that when lending, capital is at risk. Please see risk warnings on our Home, Lend and FAQ pages and elsewhere on this site.
---
---