DAO 2016: Crowdfunding's Very Own Space Odyssey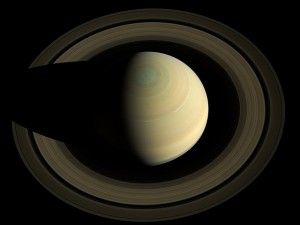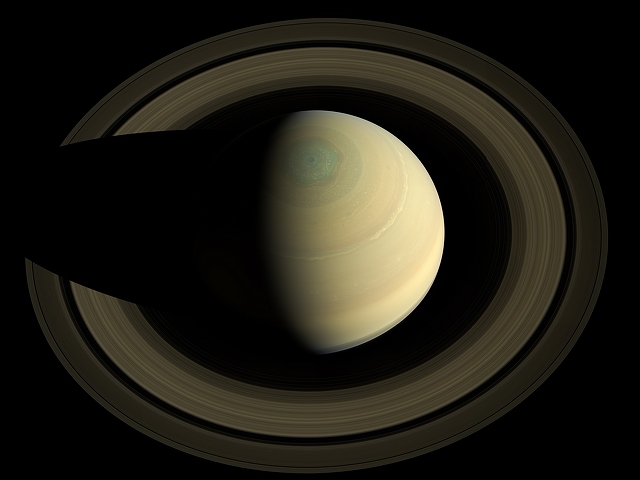 Today, a little light relief. This article, from Wired, deals with what is claimed to be thee largest-ever crowdfunding raise.
But the logic buried within this equity/projects raise reads like something from 2001 A Space Odyssey or the Terminator movie series – as the system takes on a life of its own…

"The Decentralized Autonomous Organization is a venture capital firm, like Andreessen Horowitz or Kleiner Perkins. It chooses new ideas and businesses to invest in. But the DAO isn't run by rich white Silicon Valley dudes. It's run by a network of machines that operate according to the same basic principles that drive the bitcoin digital currency. If you put money into the DAO, these machines let you vote on which new ideas it should invest in. The more money you put in, the more votes you get.
"By the time the deadline for investing in the DAO arrived late last month, about 10,000 people had anonymously poured more than $168 million into this new online creation. "That makes it the largest crowdfunded project ever. Now, it's time for the DAO to start accepting pitches for all those anonymous people to vote on, bringing a new kind of democracy to the iconic flavor of capitalism that delivers so much modern technology.
"Just one problem: So far, all the pitches are suggestions for changing the DAO."
We're in the final stages of putting up a new loan offering, the first of several over the next few days. Watch this space.
Our loans are only offered if our borrowers are free of all other debt, and have a track record of sustained profit. Moreover, Money&Co. takes a charge on the assets of the company, which is exercisable if a borrower defaults. The relevant assets could then be sold and used to reimburse lenders. As yet, after two years' trading, no borrowers are in default. See our recent article on Money&Co.'s conservative attitude to vetting deals.
That said, remember that when lending, capital is at risk. Please see risk warnings on our Home, Lend and FAQ pages and elsewhere on this site.
---
---