It's A Date! Almost… How We Match Lenders And Borrowers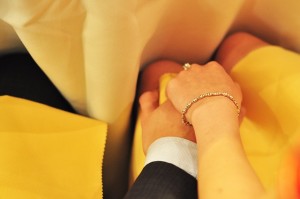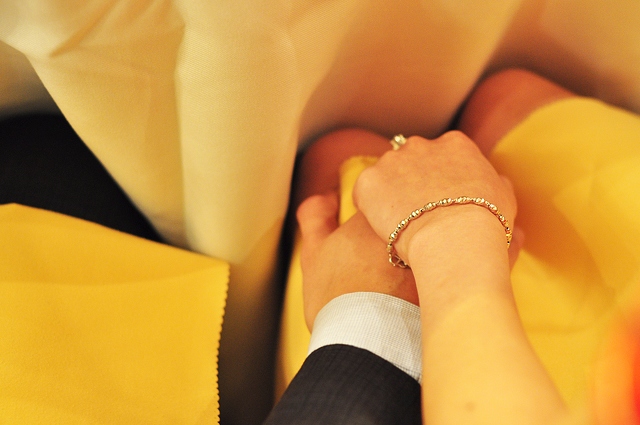 While we are very from being a dating agency, Money&Co. undoubtedly is in the matchmaking business. We help individuals looking for a good return on their capital find carefully vetted small and medium-sized enterprises (SMEs) seeking founds for growth.
So we see the logic of a new "dating-style" offering from our colleagues in property crowdfunding. Trade finance media outlet Bridging and Commercial reports on the novel model: "Commercial lending platform Fundbay has announced the launch of a dating-style online marketplace, which will allow brokers to advertise property loans to a variety of lenders. Launching at the NACFB Broker Expo on 15th June, Fundbay will enable brokers to list any funding requirement under any terms.
"James Booker, Director of Fundbay, said: 'Fundbay is a dating platform for [brokers] and lenders to meet. Lenders can simply set their lending parameters, sit back and wait for suitable lending [scenarios] to be sent to them….'"
The full article can be found here.
We're expecting new offerings on site next week.
Our loans are only offered if our borrowers are free of all other debt, and have a track record of sustained profit. Moreover, Money&Co. takes a charge on the assets of the company, which is exercisable if a borrower defaults. The relevant assets could then be sold and used to reimburse lenders. As yet, after two years' trading, no borrowers are in default. See our recent article on Money&Co.'s conservative attitude to vetting deals.
That said, remember that when lending, capital is at risk. Please see risk warnings on our Home, Lend and FAQ pages and elsewhere on this site.
---
---