P2P Lending Revisited: 9.1% Average Yield – Plus Loan Latest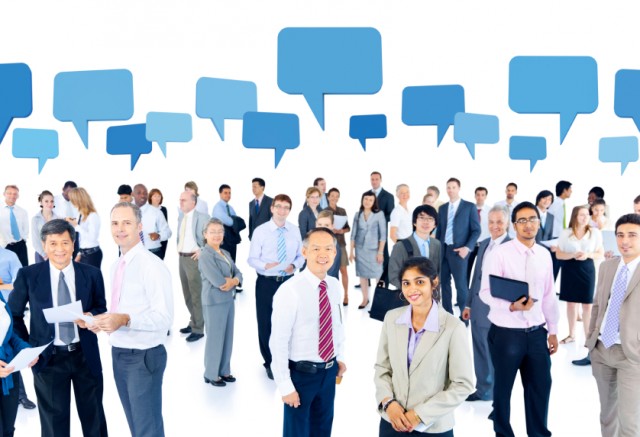 Here is our Knowledge Hub, revisited.
Money&Co.'s lenders achieved an average gross yield of just over 8.8. per cent in the first year of trading. That figure is now over 9.1 per cent.
See our Knowledge hub, where we offer rough guide to the value of capital if it is rolled back into a loan at a given rate.
Lenders who opt for the most conservative, lowest-risk offerings (these would be A+ loans with a yield of around 6 per cent) would see rolled-up returns of more than one third of the original capital outlay at the end of a five-year term.
An eight per cent rolled-up commitment would see money gain almost half its value at the end of the five-year maximum term for a Money&Co. loan. Lenders who prefer the riskier loans with a higher yield of 10 per cent per annum, would see a gross rolled-up return of over 60 per cent at the end of a five years.
For a computational table, click here.
Our latest loan offering, a £445,280 loan for an IFA that wants to acquire another company in the sector, is 46 filled with 16 days to go on the auction. Current gross yield is just below 9 per cent, and the term is three years. See Home Page or Lend, and register for full detail.
Our loans are only offered if our borrowers are free of all other debt, and have a track record of sustained profit. Moreover, Money&Co. takes a charge on the assets of the company, which is exercisable if a borrower defaults. The relevant assets could then be sold and used to reimburse lenders. As yet, after two years' trading, no borrowers are in default. See our recent article on Money&Co.'s conservative attitude to vetting deals.
That said, remember that when lending, capital is at risk. Please see risk warnings on our Home, Lend and FAQ pages and elsewhere on this site.
---
---