Pay Attention At The Back! SMEs Still Unaware Of AltFi Funding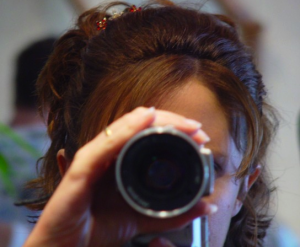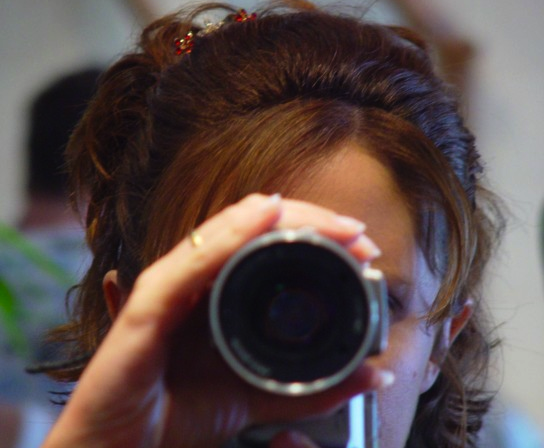 We're pleased to announce that Money&Co. will be a major sponsor of a conference dedicated to raising awareness of alternative funding sources amongst small and medium-sized enterprises (SMEs). The date is yet to be fixed, but the venue will be hosted by the Northern Lights SME incubator at the University of Central Lancashire. Major industry players will speak at the event, and the attendance of local small businesses will be actively encouraged. Date and details will follow shortly.
Awareness of alternative financial sources (eg the peer-to-peer [P2P] business lending in which Money&Co. engages) is still too low amongst SMEs. This extract of a recent article in Business Reporter illustrates the point:
A recent survey by Together found that there is a widespread lack of awareness of the alternatives to the traditional banks. Almost half of people believe that credit rating makes the biggest difference in a loan being accepted, while more than a third think that computers, not people, decide who gets offered a loan.
Unlike mainstream lenders, Together doesn't base its decisions on credit scores, or a rigid computerised approach, but assesses each case on an individual basis, applying a common sense approach. Specialist lenders are opening doors for businesses that may not meet the criteria of traditional lenders for a variety of reasons. SMEs in particular are discovering that there is an alternative when their high-street bank can't assist; whether it's for short-term cash-flow, office or retail space, to buy stock or equipment or to make an acquisition. Customers come to Together for commercial loans via professional introducers including accountants, solicitors and financial advisers, and the company has an outstanding reputation for speed and service, often delivering funding against tight timescales, which can be essential for helping small businesses stay on track when finance is needed fast.
Our latest loan offering is an A-rated loan of over £455,000. The borrower is an independent adviser looking to use the funds to expand. The loan auction closes in 14 days' time. The offering is in strong demand and, at the time of writing, and is 62 per cent funded, with a current indicative gross yield of 8.5 per cent.
Our loans are only offered if our borrowers are free of all other debt, and have a track record of sustained profit. Moreover, Money&Co. takes a charge on the assets of the company, which is exercisable if a borrower defaults. The relevant assets could then be sold and used to reimburse lenders. As yet, after two years' trading, no borrowers are in default. See our recent article on Money&Co.'s conservative attitude to vetting deals.
That said, remember that when lending, capital is at risk. See warnings on Home, Lend and FAQ pages.
---
---