P2P To Look Carefully At The Future

---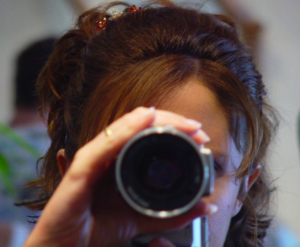 Governance is crucial to the future of the P2P sector, says the commentary sector of iii.co.uk, a long-established dealing platform.
"While the P2P industry has some growing pains, which need to be addressed, Turner's sweeping statement fails to take into account the huge variety of providers and their diverse approaches to security and transparency and, in the UK at least, its impressive track record.
"The UK and US have very different regulatory regimes. Where American regulation has been slow in developing, the UK's regulator, the Financial Conduct Authority (FCA), has been proactive in building a regulatory framework which better resembles the regulation of more traditional financial services companies."
We couldn't agree more, and welcome proper regulation. For our own part, we pride ourselves on careful due diligence and risk analysis – which have contributed to our unblemished, default-free loan repayment record.

Money&Co.'s latest loan offering is currently 29 per cent funded. The auction closes in nine days. This A-rated, five-year loan of over £121,000 is being sought by an independent adviser looking to use the funds to expand.
The offering has a current indicative gross yield of 8.5 per cent.
Risk
Our loans are only offered if our borrowers are free of all other debt, and have a track record of sustained profit. Moreover, Money&Co. takes a charge on the assets of the company, which is exercisable if a borrower defaults. The relevant assets could then be sold and used to reimburse lenders. As yet, after two years' trading, no borrowers are in default. See our recent article on Money&Co.'s conservative attitude to vetting deals.
That said, remember that when lending, capital is at risk. See warnings on Home, Lend and FAQ pages.
---
---