Brexit: Hope, Fear But No Clarity – Plus Loan Latest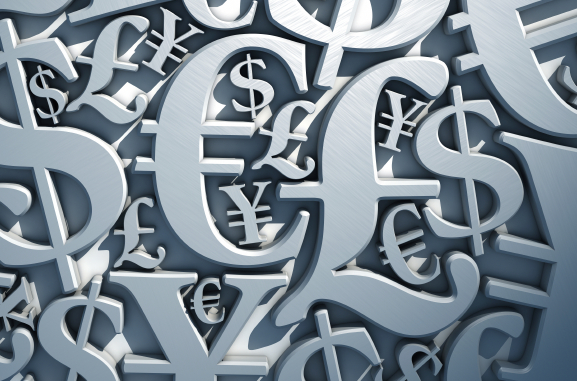 Today, we offer a tale from crowdfunding intelligence platform, Another Crowd, with which Money&Co., has a close association, including the co-sponsorship of two alternative finance conferences (with another one coming up in November).

"The results are in from the first survey of UK startup's attitudes to Brexit. We could cherry-pick some statistics and tell you everything's going to be alright, or that everything's going to be terrible.
"What we think the data says is that startup entrepreneurs are a resilient bunch, and tend to be optimistic. Nobody really knows for sure, but they want to do is carry on.
"The survey was conducted by Tech City UK, and should be taken as a guide to attitudes of the UK technology startup scene,  rather than UK startups in general or the economy as a whole.
"1,205 people were surveyed between 27 June and 5 July, and sixty per cent of respondents were company founders or CEOs. Two-thirds of the respondents were British citizens. The companies were predominantly emerging startups with ten employees or fewer.
"Almost three quarters – 74 per cent – expect the business environment to get worse. But interestingly, less than a third – 31% said they were likely to slow down hiring. 36 per cent are getting on with "business as usual", and respondents' main worry is that they expect to find it harder to hire high calibre staff if the UK leaves the EU (51 per cent said this.)
The full article is available here.
Money&Co.'s latest loan offering is now over 50 per cent filled. This A-rated, five-year loan of over £121,000 is being sought by an independent adviser looking to use the funds to expand.
The offering has a current indicative gross yield of 8.7 per cent.
Risk
Our loans are only offered if our borrowers are free of all other debt, and have a track record of sustained profit. Moreover, Money&Co. takes a charge on the assets of the company, which is exercisable if a borrower defaults. The relevant assets could then be sold and used to reimburse lenders. As yet, after two years' trading, no borrowers are in default. See our recent article on Money&Co.'s conservative attitude to vetting deals.
That said, remember that when lending, capital is at risk. See warnings on Home, Lend and FAQ pages.
---
---