Back To Basics: Crowdfunding And P2P Business Loans Explained

---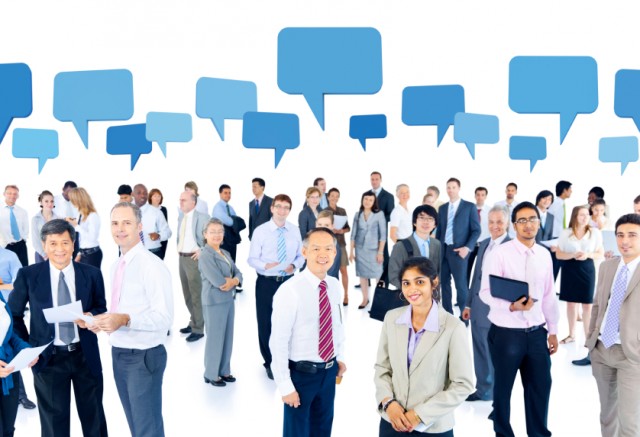 Sometimes it's good to revisit the simple verities of what we do as crowdfunders. Below, we reprise some of the materials to be found on our Knowledge Hub. We start off by answering the question of what crowdfunding is.
"Crowdfunding is a general term for the process of raising money. Back in the early days of email, people who raised money for charity by emailing all their friends in a big group email were doing a primitive form of charity crowdfunding. Other common purposes for crowdfunding are to raise share capital investment (the person in the crowd takes a direct stake, or shareholding, in the company seeking funds). Many commentators say this process rather risky, and that a high percentage of the typically young companies seeking funds fail. It is known as equity crowdfunding.
"The purpose of the fund raising on Money&Co.is to lend money to much more mature, developed businesses with a strong profit record. The process does not involve investing, but lending money. Its technical name is credfund lending, or peer-to-peer (P2P) business lending (a person, human or corporate, lends to a business).
"Money&Co. is in the P2P business-lending sub-sector of crowdfunding and is part of the fast-growing trend in crowdfunding loans, quick, fast, and at rates that work for borrower and lender alike."

Money&Co.'s latest loan offering is closing this Friday at 17:00. This A-rated, five-year loan of over £121,000 is being sought by an independent adviser looking to use the funds to expand.
The offering has a current indicative gross yield of around 8.9 per cent.
Risk
Our loans are only offered if our borrowers can clearly demonstrate affordability for the amount requested. Moreover, Money&Co. takes a charge on the assets of the company, which is exercisable if a borrower defaults. The relevant assets could then be sold and used to reimburse lenders. See our recent article on Money&Co.'s conservative attitude to vetting deals.
Remember capital loaned is at risk. Read warnings on our Home, FAQ and Lend pages.
---
---