Latest Auction Closing Soon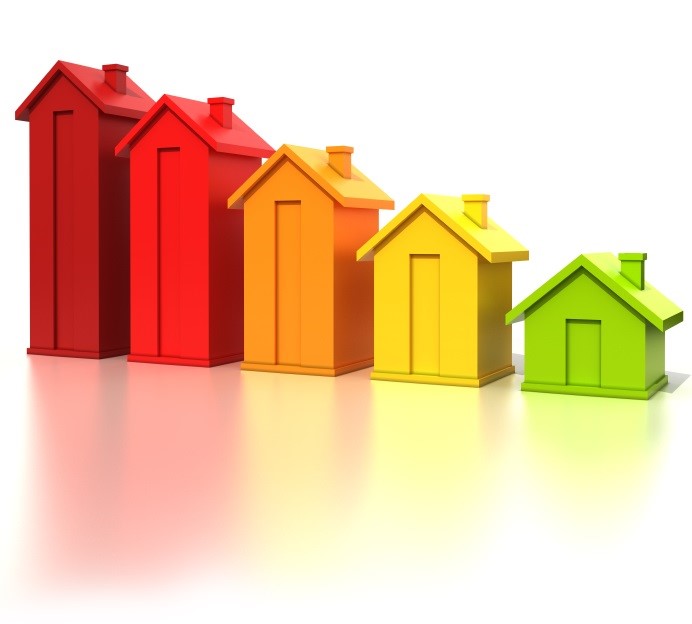 Money&Co.'s latest loan offering closes tomorrow at 17:00. This A-rated, three-year loan of over £121,000 is being sought by an independent adviser looking to use the funds to expand. At the time of writing the offering has a current average gross yield of 8.5 per cent.
How auctions work
The offer is 100 per cent filled, but it is still open, as we say above, until 17:00 today. That means that new would-be lenders can still get a piece of the action by making bids that are attractive to the borrower. Offers to lend at a more favourable rate are likely to be accepted by the borrower – offers of inexpensive credit will typically drive out offers to lend at higher rates.
This downward trend in the cost of credit can be seen from looking at yesterday's news story. When we posted yesterday's News item, the offering was 94 per cent filled, and the average gross yield was 8.9 per cent.
You can learn more about how the auction works by reading our Lend page.
Risk
Our loans are only offered if our borrowers can clearly demonstrate affordability for the amount requested. Moreover, Money&Co. takes a charge on the assets of the company, which is exercisable if a borrower defaults. The relevant assets could then be sold and used to reimburse lenders. See our recent article on Money&Co.'s conservative attitude to vetting deals.
That said, remember that when lending, capital is at risk. See warnings on Home, Lend and FAQ pages.
---
---