Silver Linings Amid Lower Lending Volumes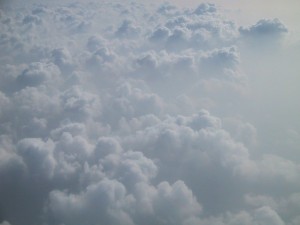 Lending amongst crowdfunding's biggest (peer-to-peer) P2P operators fell in the second quarter. There's one clear reason why: it is, paradoxically, uncertainty. Uncertainty is one way of describing the UK's economic and financial climate, post-Brexit vote. Our friends at Bridging & Commercial report events this way:
"A £57m drop in new peer-to-peer lending between Q1 and Q2 2016 has been blamed on relentless economic uncertainty and the battle to gain full regulatory authorisation, according to lenders. The Peer to Peer Finance Association (P2PFA) revealed that new lending fell to £658m in Q2 compared to £715m.
"New lending to businesses fell to £406m from £445m, while new lending to individuals dropped to £252m from £270m.
"Net lending flow, meanwhile, took a significant hit with the overall figure falling to £174m compared to £304m in the previous quarter."
The full story is available here. 
The chair of the P2PFA, Christine Farnish, found a silver lining in the statistics. She said: 'The main story behind these latest figures on peer-to-peer lending is the continued expansion in the number of investors and borrowers – with more than 150,376 lenders and 332,107 borrowers currently using P2PFA platforms. More borrowers – both individual and businesses – underscores that peer-to-peer lending is now a mainstream alternative finance product, engaging an increasing number of participants'.
More P2P loan offerings are set to appear on the Money&Co. platform soon. Watch this space.
---
---