FCA's P2P Responses – Plus New Loan Latest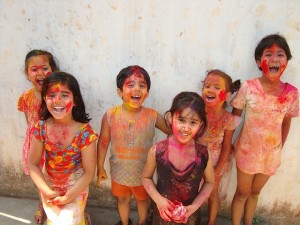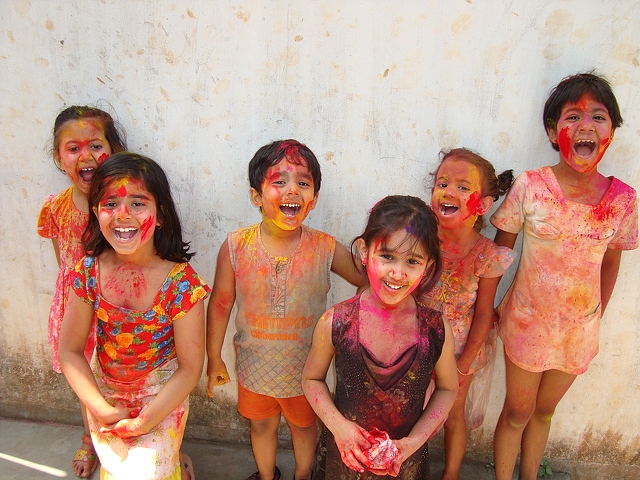 Today, we bring news from the peer-to-peer (P2P) lending sector in which Money&Co. operates. The reporting comes from our friends at UK Business Insider.
"Back in June, Andrew Tyrie, the Chair of the Treasury Select Committee, wrote to the UK Financial Conduct Authority (FCA) asking how it addresses the risks and opportunities presented by peer-to-peer (P2P) lending and 'related markets.'
'Tyrie asked where responsibility lies for ensuring accurate information is conveyed to investors, whether platforms have sufficient incentives to assess how creditworthy borrowers are, how well consumers understand risks associated with investing, and what impact the industry has had on competition in the UK financial services industry so far."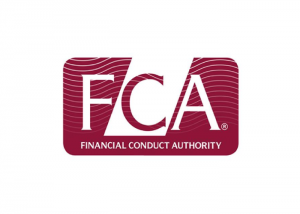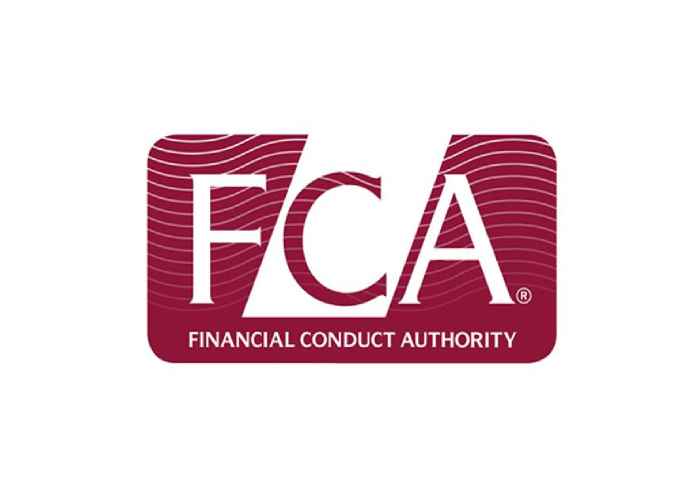 Below are two key responses from the FCA:
Responsibility for accuracy of information lies squarely with firms.FCA said that since October 2014 it has considered 37 cases of P2P and investment-based promotion, of which 21 were amended or withdrawn for breaking guidelines. FCA's hard line on misleading promotions is especially important — falling interest rates will drive a decline in the interest rate paid on bank accounts, which could drive savers to explore P2P lending as an alternative way to earn interest income.
Firms have regulatory incentives to ensure creditworthiness of borrowers.P2P lenders must abide by the same rules as legacy lenders when it comes to assessing borrowers' creditworthiness. Firms also voluntarily publish their loan books meaning they have a commercial incentive to ensure creditworthiness of borrowers — if books showed a default rate, potential investors would be put off, while existing investors would likely withdraw funds. 
We'll bring you more on this tomorrow.
Meanwhile, we're delighted to report a new loan offering on site. It has a B+ risk rating, and a five-year term with an indicative gross yield of 9 per cent. Below is a brief excerpt from the borrower's statement. More details will follow tomorrow, but you can login or register to get all available information now.
"The business currently operates three Subway franchises in Leicestershire. Subway is the largest fast food chain in the world and offers premium sandwiches made with high quality ingredients. One of strongest assets of the business is the senior management team who share more than 50 years of combined subway experience, which will be key to its on-going success." 
---
---