New Equity Crowdfunding Record – Plus Loan Latest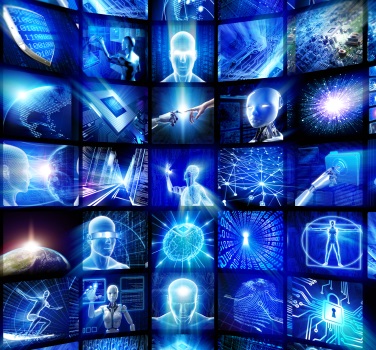 There are sign of continued growth in the alternative-finance market. Our friends at Crowdfundinisder report that equity platform Crowdcube's raise of working capital for itself is being claimed as the biggest ever in the UK.
"The company launched its highly anticipated campaign last month and within the first 24 hours, the platform raised over £6 million and is now in overfunding mode. Crowdcube was the first equity crowdfunding platform to launch in the UK. Since that point in time, equity crowdfunding platform has secured over £160 million for over 350 businesses. It claims almost 50% of the UK market. 
"Crowdcube has notably experienced a doubling year on year revenue and is 'now ready for the next stage of growth.' The company stated it will use the funds to 'pioneer secondary liquidity and target £5.3 billion equity market' as it seeks to expand the portfolio of services the Fintech firm offers."
For the full article, click here.
New Loan Offering Latest
As peer-to-peer business lenders, we select borrowing companies that are typically more mature than those seeking equity raises. Our minimum requirement is three years' filed accounts, and a strong track record of profitability. In fact, the average age of our borrowers is over 12 years.
Our latest B+ loan offering is on site. It has a five-year term and a gross indicative yield of 9 per cent. The purpose of the loan is to fund franchise expansion of Subway sandwich-shop franchises. At the time of writing, the loan is 25 per cent filled, with a gross yield, based on bids so far submitted, currently over 9 per cent. Experience of other auctions indicates this notional yield may well drop as the loan fills and cheaper offers of credit drive out more expensive ones. The auction has 16 days to run. 
---
---