Knowing Us, Knowing You: Digital Security – Plus Loan Latest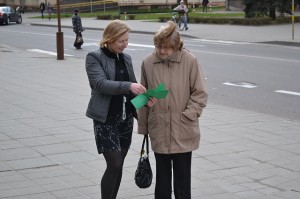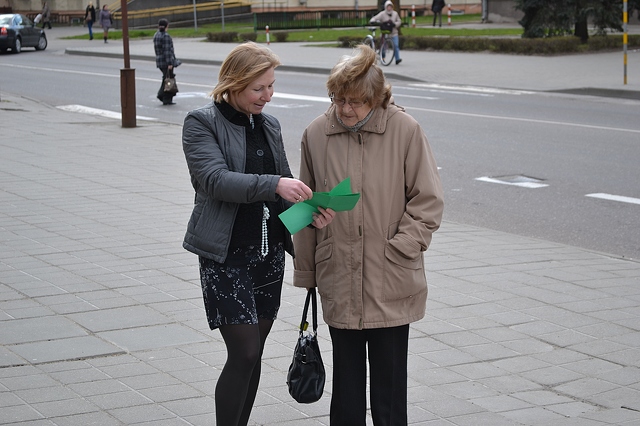 Our friends at AltFi are running a piece on an often under-reported area. Security of identity is an absolutely vital issue if crowdfunding and alternative finance (particularly in the digital space) are to thrive.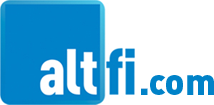 The article runs: "It's only right to start with the good news; a 2015 FCA review of AML and KYC protocols within crowd funding companies was positive about how companies were implementing these regulations.
"However, as the industry continues its rapid growth, can these companies maintain the rigorous standards they have in place?
"The first problem alternative finance providers face is, unlike traditional banks, most alternative finance providers do not have a bricks and mortar presence.
"In traditional lending, no matter how much has been done online, at some point the individual or business needs to make face-to-face contact with the bank in question. There will be forms to be signed and documentation such as proof of income and, critically, proof of identity to be shown.
"This proof of identity is a legal requirement for lenders. AML and KYC legislation has to be complied with and, in order to do so, they need to know that the person they are dealing with is who they say they are."
See our own procedures and the basics on how to become a lender. Fuller details are available on registration.
New Loan Offering Latest
As peer-to-peer business lenders, we select borrowing companies that are typically more mature than those seeking equity raises. Our minimum requirement is three years' filed accounts, and a strong track record of profitability. In fact, the average age of our borrowers is over 12 years.
Our latest B+ loan offering is on site. It has a five-year term and a gross indicative yield of 9 per cent. The purpose of the loan is to fund franchise expansion of Subway sandwich-shop franchises. At the time of writing, the loan is 41 per cent filled, with a gross yield, based on bids so far submitted, currently 10 per cent. Experience of other auctions indicates this notional yield may well drop as the loan fills and cheaper offers of credit drive out more expensive ones. The auction has 15 days to run.
---
---