Ready? Steady? Then Go To The Market!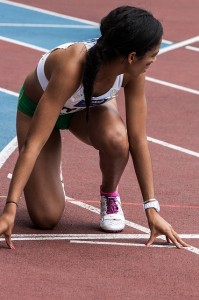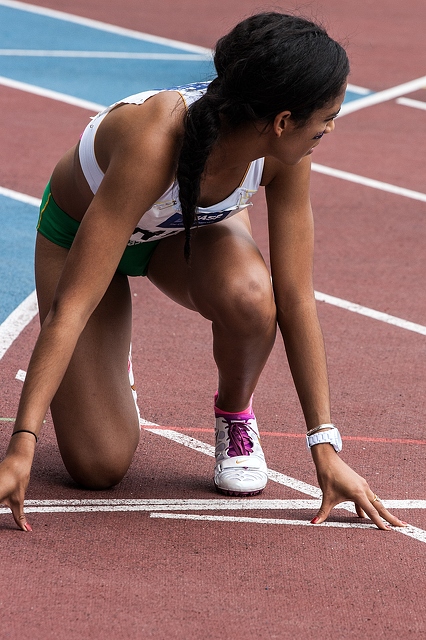 Growth Business reports a FinTech story that includes a phrase – "market-ready" that has resonance for Money&Co.
"Octopus Investments has launched a new fintech business, Octopus Labs, to fix what it considers is 'the broken financial services sector', with technology built in-house as well as sourced from later-stage fintech start-ups across the UK.
"According to the new business, while the past few years have witnessed a fintech revolution in the UK, most of the innovations that have sprung up remain unfamiliar and unpalatable to both financial advisers and retail investors.
"Octopus Labs is breaking into a category it calls 'advisertech' by 'self-building' some solutions and supporting others through a fintech accelerator programme for businesses that are market-ready." 
Money&Co. will be co-sponsoring a conference (date to be confirmed – either ate this year of early next) with a university-based SME accelerator which focuses on 'market-ready" businesses. Watch this space for detail.
Want the basic facts and some simple tips on crowdfunding and peer-to-peer lending? Visit our Knowledge Hub.
---
---