P2P Lending Could Boost UK Housing - L&G

---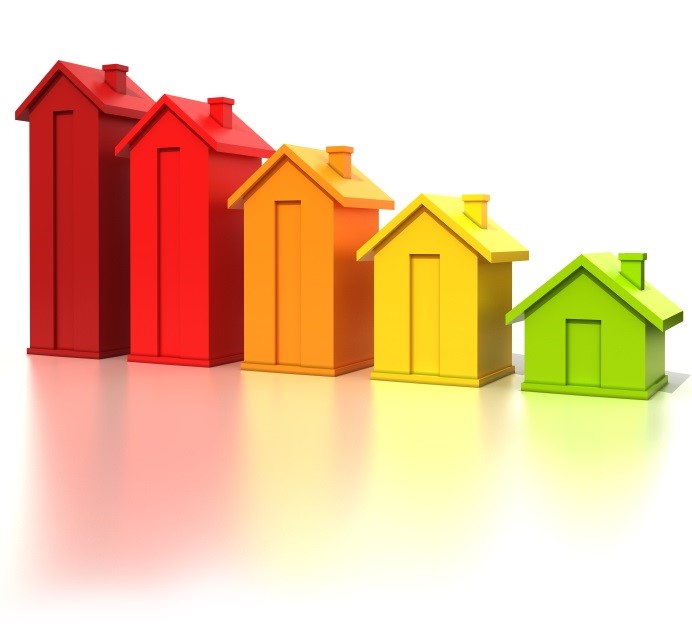 The Telegraph reports analysis from L&G that effectively advocates the use of alternative funding to boost the property market.

The article, by personal finance editor Richard Dyson, looks at peer-to-peer (P2P) property-backed lending:
"An L&G survey of 1,000 people found 27pc would consider funding house purchases by other people's children. Of those, 39pc wanted to be rewarded through a repayment of the loan with interest....
...Stephen Smith, director of L&G Housing Partnerships, suggested 'helpers' could be matched with borrowers through independent organisations, in a similar way to how peer-to-peer lending platforms operate."

At Money&Co., we facilitate P2P lending, but the asset backing comes in the form of a floating charge on the assets of our borrower small companies. This can include property, but also extends to plant and machinery and other assets.
The average gross return achieved by Money&Co lenders is just over 9.1 per cent. For more on P2P lending via Money&Co., click here.
---
---