Crowdfunded P2P IFISAs Set For Lift-Off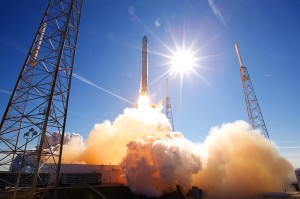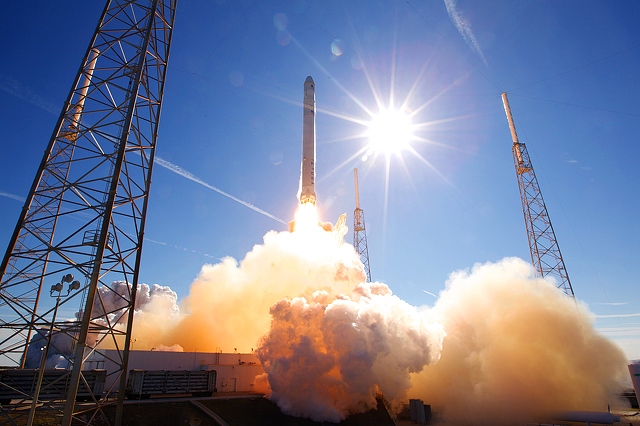 The last two UK government administrations have taken a helpful and enlightened view of the alternative-finance industry. At Money&Co., we believe that alternative finance wants to be considered mainstream, and for the assets it deals in – notably crowdfunded equity and debt – to be accepted as a legitimate asset class.
The new Innovative Finance Individual Savings Account (IFISA) could and should be instrumental in this process. IFISAs can invest in peer-to-peer (P2P) loans. While there are risks that come with P2P investment (see FAQs, and warnings on site), the rewards can be substantial. Our lenders have achieved over 9.1 per cent gross. A stake of £20,000 attracting interest tax-free within an IFISA will surely approve attractive to individual investors.
However, it's still early days. Below we run an extended excerpt from an article written by our friends at Citywire. The piece examines one potential way into a market brimming with potential.
"Crowdfunding investments will be allowed into ISAs for the first time in November and with interest rates falling again, it couldn't come at a better time for those seeking income.
"The newest addition to the ISA stable, the 'Innovative Finance ISA', has been available since April. Currently it allows peer-to-peer (P2P) lending investments to be held tax-free, such as loans made through lending platforms like Zopa, RateSetter and Funding Circle.
"From November, the type of crowdfunded loans that will be authorised to sit within the new ISA will expand to include crowdfunded bonds. Unlike P2P lending, where investors' money is spread between a large number of smaller loans typically made to small businesses and individuals, crowdfunded bonds see all of an investor's money lent to larger, more established company.
"The crowdfunding bonds are similar to those bought and sold by fund managers. They are essentially an IOU; an investor puts their money in and the company borrowing the cash agrees to pay it back at a set time in the future and in the meantime pay interest on the bond.
"Investors' ability to place these bonds in their ISA removes one key difference with retail bonds, issued by more established businesses and tradable on the Order Book for Retail Bonds (ORB) exchange.
"Crowfunded bonds often offer a higher rate of return than retail bonds, but are typically issued by less mature companies. "
For more information on crowdfunding and P2P, visit our Knowledge Hub.
---
---