No Profit Without Risk: The Eternal Truth Of Equity And P2P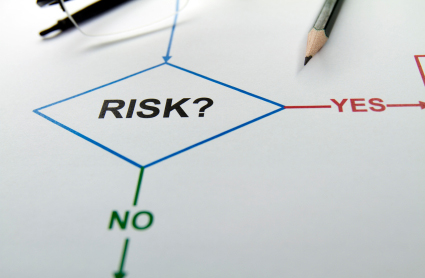 It's a cliche, but, like many cliches, is contains truth: there's no profit without risk.
Two recent stores from the equity side of the crowdfunding fence illustrate the point well.
Our friends at CityA.M. report on an equity return report – a reprise of investment performance – released by Seedrs during the week:

"The platform analysed the characteristics and performance of 253 deals funded between its launch in July 2012 and the end of 2015.
As part of the report, which was reviewed by accountancy giant EY, Seedrs broke down the deals by sectors.
In terms of non-tax-adjusted internal rates of return (IRRs), food and beverages was the best-performing sector at 22.77 per cent."
Those are impressive figures – good profits. But… as Crowdfundinsider reveals, very young, start-up companies carry lots of risk.
The case of fledgling food delivery company Pronto, graphically illustrates this: "London-based healthy food delivery startup Pronto reportedly shut down after running out of funds. The company took to Seedrs in May and secured £838,620 to expand its delivery area to cover the central part of the city and although it recently announced its partnership with Starship Technologies to use self-driving robots for its food deliveries, Pronto has suddenly disappeared…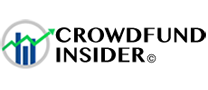 Jeff Lynn of Seedrs is quoted in the piece, and makes makes a very good point: "Pronto raised money on Seedrs earlier this year in a round led by prominent institutional investors Seedcamp and Playfair Capital. As planned, the Pronto team invested the funds into a hyper-growth strategy, but unfortunately despite their hard work they have had to make the difficult decision to cease trading. It is always unfortunate when a company fails, but failure is a common part of early-stage ventures due to their nature."
At Money&Co., we have an extremely thorough risk-analysis process, and do our best to underline the risks of lending (every article dealing with one of our loans carries a risk reminder – and there are several risk warnings on site see FAQs, Lend, and the prominently displayed boilerplate on our Home page). While we deal with much more mature companies (average age of borrowing SMEs is over 12 years) and take a first-ranking charge on the assets of the borrower to protect lenders, money loaned, as we are a eternal pains to say, is at risk. The average gross return achieved by our lenders, by the way, is over 9.1 per cent, with no defaults so far.
---
---