Risky Business: P2P Lenders Assess Loss Potential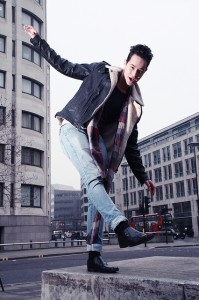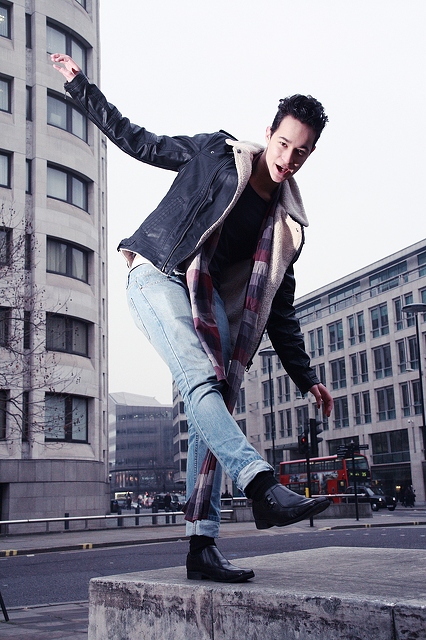 As regular readers and users will be aware, it's our duty to point out that lending, while potentially lucrative, carries risk.
Our friends a AltFi report on a fellow P2P lender, and its treatment of risk: "RateSetter has reinstated the expected losses in its portfolio and now gives us two cohort level expected loss figures to digest:

  lifetime expected loss at the point that new loans are written and
 the latest projected expected bad debt rate
"RateSetter removed the expected loss figures from its website in early July at a time of increased scrutiny about its Provision Fund and subsequent change to the Fund's calculation methodology.
"The publication of cohort level expected loss information is required by all P2PFA member platforms as set out in the association's operating principals. AltFi Data understands that the topic of RateSetter's missing loss expectations has been discussed at length at recent P2PFA board meetings."
AltFi describes itself as " delighted that the loss expectations have returned and, indeed, that we now have more information – the latest revision to the loss expectation."
AltFi adds that "a bit of conservatism when it comes to serious things such as loss expectations is never a bad thing".
At Money&Co., we agree. Our lending volume is much smaller than the longer-established players in the P2P market. But we do pride ourselves on our extremely conservative risk-assessment process:
The minimum requirements to get a business loan via Money&Co. is three years' filed accounts, a minimum company turnover of £100,000, profitability in at least the last full financial year, and possession of UK company or limited liability partnership status.
We will take a legal charge on the assets of your company to protect the interests of our lenders. It's a senior debt, meaning that the debt ranks first, before any others. In the case of Money&Co. loans, we require all other debts to be discharged before we facilitate the loan.
As yet, none of our loans has defaulted.
---
---