Tech UK Ponders AltFi And SME Funding's Fate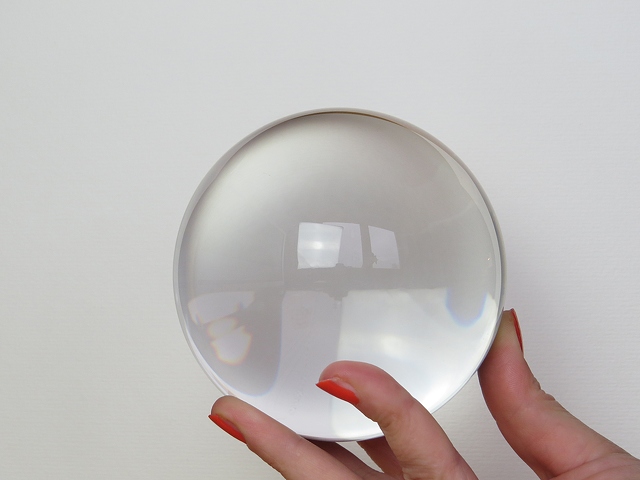 Tech UK reports the outcome of a seminar on alternative funding sources for small and medium-sized businesses, post-Brexit. Regular readers will be aware that this is a topic close to our hearts here at Money&Co.

"With negotiations underway to extricate the UK from the European Union, techUK's Financial Services & Payments Programme convened to explore what Brexit will mean for the alternative finance industry and whether providers of peer-to-peer consumer and business lending, crowdfunders and invoice traders, can seize on the opportunity presented by the new macro-economic picture. What became clear during the session, was the need for coherent, flexible and effective regulation of the sector in order to raise awareness and increase trust among users.
"The session was chaired by Jonathan Horsman, Managing Director of Centaurus Communications. Jonathan was pleased to announce his upcoming plans to form an All Party Parliamentary Group (APPG) focused on addressing this exact need, by educating policymakers into both the risks and opportunities involved with alternative finance and what regulation can do to support uptake and to ensure the sector is works towards macroeconomic benefit to the UK."
Money&Co. will be taking an active interest in the APPG. There is more detail here.
See our own five-step guide to P2P lending here. There's a short video embedded on the page.
---
---