Commentators Spy Bright Future For UK Tech Start-Ups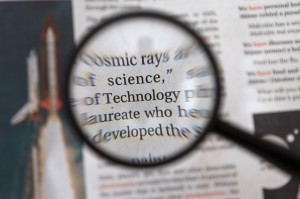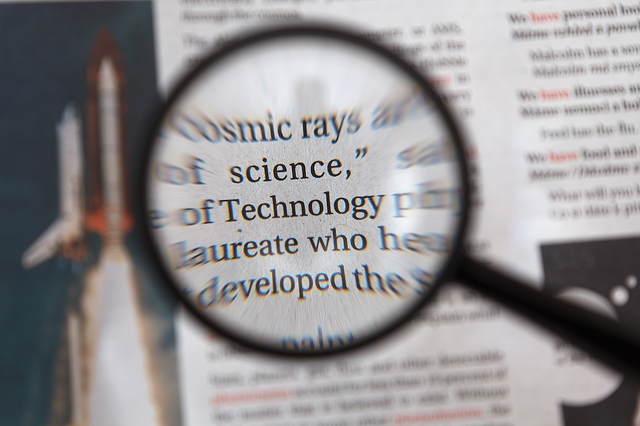 The UK media has carried a series of commentaries in recent days asking more or less the same question: Why are there no UK tech giants, like Amazon or Google? It's a moot point, but we can at least say with some conviction that we have a healthy tech sector in the UK, and the outlook for start-ups is excellent.
For example, David Prosser in Forbes sees a distinctly positive future: "The UK now has one of the most generous tax relief systems anywhere in the world for supporting start-up businesses. For example, investors backing nascent companies via schemes such as the enterprise investment scheme get most of their starting capital back via tax breaks – at one stage, the seed enterprise investment scheme was so generous that investors even made a profit when their investee companies went completely bust.

"Moreover, technological innovation makes it easier than ever before for such companies to reach investors. The UK's crowdfunding ecosystem, sourcing loans and equity investments for start-up businesses, leads the world. The sums raised by the alternative finance sector continue to rise at an exponential rate.
"As for start-up businesses seeking to scale up – an area where it is often said that the funding shortage is especially acute – the environment is improving here too. The Business Growth Fund, for example, has made dozens of multi-million pound investments in such businesses. New players are coming on-stream all the time, often with Government backing – the British Business Bank, for example, has just announced a new fund that will pump £40m into fast-growing businesses."
Money&Co. typically funds businesses over a dozen years old (though the minimum requirement is just three years' filed accounts) with a strong track record of profitability. So our borrowers are typically more mature than start-ups. Business owners looking to fund growth should see our How To Borrow page, and the embedded video.
---
---